Windows XP Service Pack 3 Release Candidate is finally available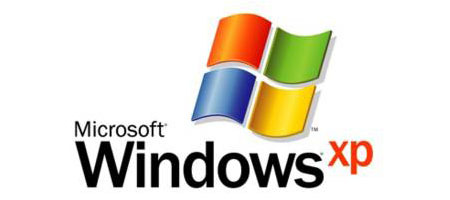 That's right, the third and final major installment in the Windows XP series now has a release candidate available for download by you or I. The download is 336.1MB and includes all previous updates as well as all the new ones that make up the Service Pack.
Some features include Network Access Protection, which allows the OS to work with Server 2008 (well that's what it's called provided it makes the release date). Also there are improvements to black hole router detection, which are automatically turned on.
Lastly, you wont have to enter a product key when you install, its all apparently handled by Windows Genuine Advantage. So, if you are backed up, and aren't worried about having to reformat if issues arise, click here to get the download, but, as a Release Candidate, it is still technically a beta product, so, if something goes horribly awry, don't come crying to us, we warned you.
Microsoft Windows XP SP3 RC now available for download [via PCLaunches]