Windows TV to launch at Microsoft CES 2011 keynote?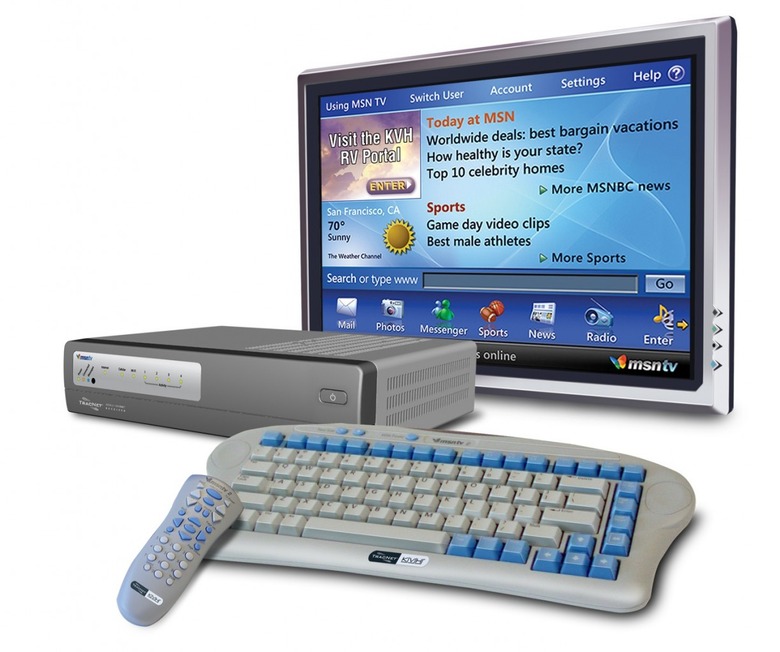 Microsoft is tipped to be readying a Windows-based STB to take on Apple TV and Google TV, with the platform believed to be a stripped-down, focused version of the company's existing Windows 7 embedded OS. According to the Seattle Times, the Windows TV boxes will retail for around $200 when they go on sale later in 2011.
Hardware details are unclear at this stage, though the Windows TV STBs are expected to have the Windows Media Center interface and a streamlined TV program guide that pulls together online and broadcast content simultaneously. There'll also be media streaming and remote-control support, presumably using the home network to stream content to and from other PCs.
Microsoft has previously been tipped as looking into using Xbox 360 hardware to integrate smart TV functionality into the Xbox LIVE service. Trials are apparently already underway, with the system incorporating social media, interactive advertising and motion control technology, using Microsoft's Kinect peripheral. According to these latest sources, CEO Steve Ballmer could unveil the Windows TV platform at his keynote this week.