Windows Sets tab feature killed even before it could be released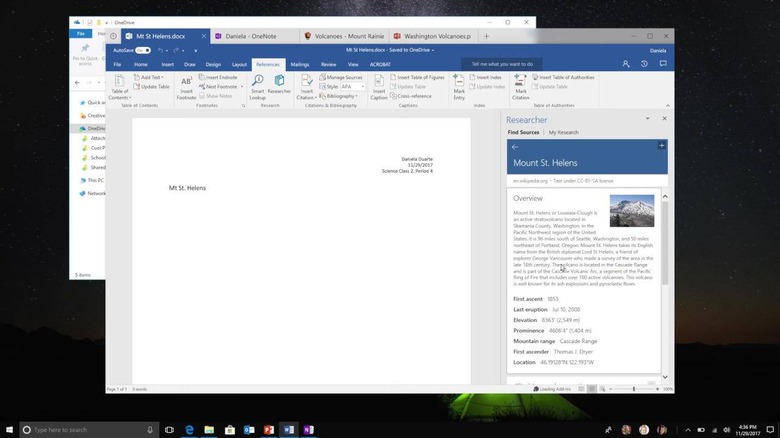 For better or worse, Windows 10 is the most different version of Windows ever since Windows 95. From the way it was released and updated to the features it gained, Microsoft took the opportunity to break away from the past while still holding on to some roots. Sometimes those worked, other times, like the rolling updates, it didn't. And some, like Windows Sets, won't even see the light of day.
To be fair, it may not have been a killer feature anyway. Windows Sets was practically a way for users to group windows into tabs, allowing them to organize apps according to certain topics, use cases, or themes in a single window. It's almost like the arbitrary grouping of apps and windows offered by virtual desktops, another Windows 10 feature, but compressing them into a single window.
Windows Sets was first introduced together with Windows Timeline as potential new features. Timeline was added back in the April 2018 update while Sets so far hasn't. Now according to reports, it probably no longer will.
The feature wasn't exactly well-received by Insider testers and it confused more than helped with organization. More importantly, Sets would have required a lot of work for developers to support. It just wasn't worth the effort in the long run, even for Microsoft's own first-party apps.
Very few will probably miss the chance to have such a feature, especially when there are alternatives available. Virtual Desktops, for example, give you the same logical organization capability without limiting you to just one window. There are also third-party apps that deliver a similar tab grouping experience without requiring apps to be modified.