Windows Phones can be used as media remotes for Xbox with new app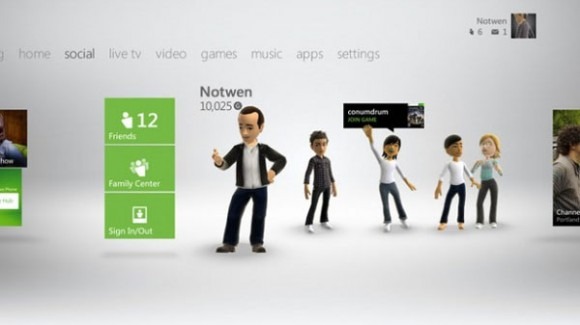 Yesterday Microsoft went official with the announcement of all sorts of new TV and entertainment features for the Xbox 360. We have now learned that a new app that will allow any Windows Phone device to be used as a media remote to control the Xbox 360 console is coming as well. That means your remote control will be in the palm of your hand if you are on the Windows Phone OS.
The app lets the Windows Phone user to find content through the smartphone interface and the app will be offered for free when it launches. The main use for the app will be to let the user find games, music, movies, and TV shows using the access from the smartphone to the Windows Live Marketplace. The app is said to be similar to the coming dashboard update set for November.
The app also allows the user to learn more about what content they are looking at with data similar to that of the IMDB. By touching the name of an actor in a movie for instance, the user can find other content that the person has been in. The app also allows for control of video playback and users can change between the app, normal Xbox controller, and the Kinect for controlling content. The app is expected to launch along with the dashboard update next month.
[via DigitalTrends]