Windows Phone surprisingly survives HP Pwn2Own contest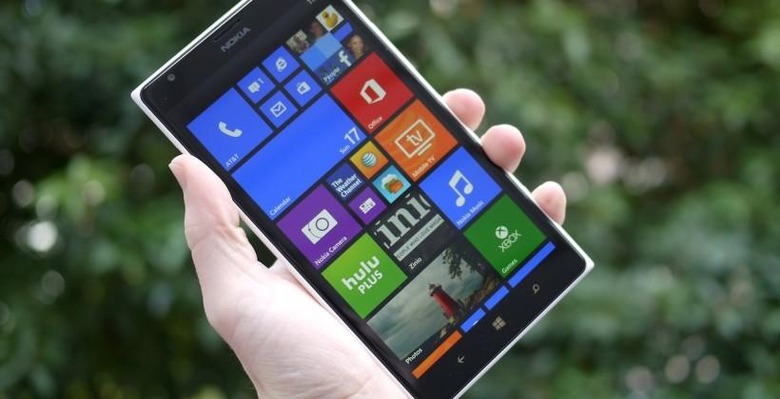 You can say what you want about Microsoft's mobile platform, but apparently, Windows Phone is a rather tough nut to crack. This revelation came on the second day of HP's Pwn2Own hacking contest, with this round targeting browsers of mobile devices. One contestant tried to gain control of the phone by attacking the browser but ultimately failed to break through the sandbox. That said, there was still some access gained, so Windows Phone didn't completely emerge unscathed, surviving with just some war wounds and probably a bit of pride.
The word "Windows" doesn't exactly inspired much confidence in terms of security, so it's a bit natural to expect that the same would transfer over to the Windows Phone, especially considering how belittled and maligned the smartphone platform is compared to its rivals. Even in Pwn2Own, there was almost no one interested in putting Windows Phone to the test, but at least one participant did. In HP's own words:
"First, Nico Joly – who refined his competition entry on the very laptop he won at this spring's Pwn2Own in Vancouver as part of the VUPEN team – was the sole competitor to take on Windows Phone (the Lumia 1520) this year, entering with an exploit aimed at the browser. He was successfully able to exfiltrate the cookie database; however, the sandbox held and he was unable to gain full control of the system."
The Lumia 1520 isn't exactly the latest of the breed, being a year old by now, but it isn't far behind either, sporting a Qualcomm Snapdragon 800, 2 GB of RAM, and a large 6-inch 1080p screen. But the device is most notable for its 20 megapixel PureView camera, though not as high as the Lumia 1020. Now it will also be notable for living through an intensive hacking attempt to some extent.
Of course, there could be some factors that would belittle this achievement, like Windows Phone not being popular enough to be a hot target or that the hack was attempted by only one person and not multiple ones, because it's not hot enough to be a target. Even so, it is quite unfortunate, and perhaps more worrying, that more popular handsets like the iPhone 5s, the Galaxy S5, the Nexus 5, and the Amazon Fire Phone fell rather quickly, perhaps too quickly, to similar attempts.
VIA: Ars Technica