Windows Phone Store launches in 37 new markets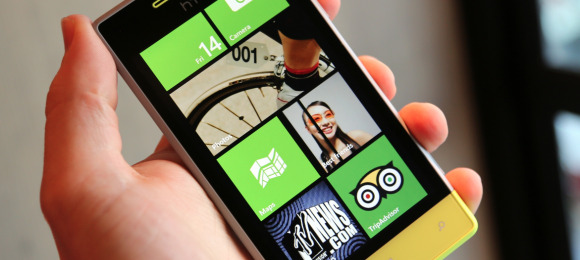 Microsoft has announced the launch of 37 new markets for the Windows Phone Store, bringing the total up to 112 globally. Says the announcement, including phone Store with the web Store brings the total market number to 191. In addition to the market expansion, a variety of new features have also been tossed into the mix.
The new markets include Kenya, Madagascar, Malaysia, Mali, Togo, Paraguay, Niger, El Salvador, Turkmenistan, Uganda, Zambia, and Yemen, among others. Says Microsoft, the Windows Phone Store will continue to expand to new markets in 2013 in addition to more features being added. "The team worked hard this year to expand the Windows Phone Store to new markets and add improvements making it easier to find and download great apps and games."
Regarding new features, there are a few to speak of. First up is the addition of universal search, which decreases the hops one must take in order to locate whatever it is they are looking for. Apps and tutorials can now be located via the same search results, simplifying the task of hunting down the specific article or application you want.
There's Store support for installing apps using an SD card, with app pages now including a "Download and install manually" option. The apps are downloaded to the computer as a .XAP file, which can then be transferred to the phone's media card and installed directly. Finally, there's the Reinstall feature, which allows users to reinstall apps via their Microsoft account; and no, you won't have to re-buy paid apps to use it.
[via Windows]