Windows Phone Marketplace Web Portal Preview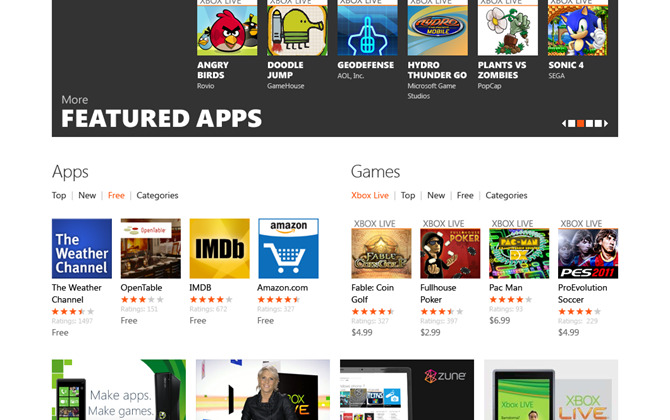 During the Mango update reveal yesterday, Microsoft announced that it will be offering a web portal version of its Windows Phone Marketplace. Users would be able to access the marketplace catalog from the web, make purchases, and then send them directly to their handsets. Today, some extra details on the new web version have emerged.
The new web version of the Windows Marketplace will function much like the native app version, allowing customers to browse its catalog, view screenshots, read reviews, and then pay to download. Various purchasing options will be supported including try-before-you-buy and carrier billing. A Windows Live ID account can also be linked for paying with an associated credit card. Additionally, one-click social features will allow users to recommend apps via email, Facebook, or Twitter.
The Windows Marketplace currently has over 18,000 apps, but should see a dramatic increase with the upcoming update and the new attention from Nokia developers. The web version of the marketplace is set to launch with the Mango update this fall.
[via Windows Blog]