Windows Phone Marketplace launches in five new countries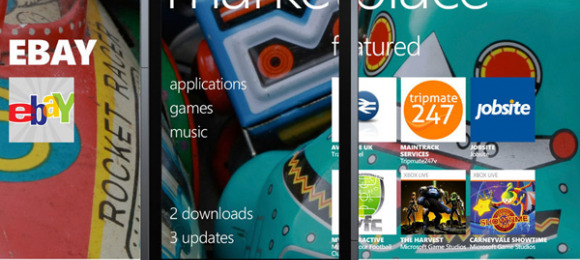 Microsoft announced today that its Windows Phone Marketplace is opening up in five new countries. Those countries include Argentina, Indonesia, Malaysia, Peru, and the Philippines. Users in these regions will have to make sure their devices are updated to Windows Phone 7.5 in order to access the Marketplace.
The Marketplace may take a few hours to be fully activated in all regions and not all apps may be available right away. Developers are encouraged to make their existing apps available in these new countries. To do so, log into the App Hub and select the "worldwide" option. This has to be done even if an app was previously set to be available globally.
However, apps submitted for Indonesia, Malaysia, and China are subject to additional requirements due to local regulations. With the addition of five new countries, the Windows Phone Marketplace now reaches 41 markets around the world. It also has more than 50,000 apps available since December.