Windows Phone Getting New Xbox LIVE Features And Games

Microsoft today previewed several new Xbox LIVE features and game titles that will be coming to the Windows Phone 7 platform this fall. The announcement was made during the Gamescom conference in Germany, where Sony also made some interesting announcements for its PSP and PS3. The tight integration of the Xbox LIVE gaming ecosystem could help Microsoft differentiate its Windows Phone 7 Mango platform from rivals Android and iOS.
The new Xbox LIVE features include avatar awardables, which function like achievements but are wearable. These items will automatically appear in your avatar's closet once you've unlocked it and can be worn as badges on your avatar's sleeves. The game title Chickens Can't Fly will be among the first to offer this feature.
Several upcoming titles will also offer game add-ons where in-game virtual items can be purchased using Microsoft Points. For instance, in the title Beards & Beaks, extra mushrooms along with other items can be purchased with to enhance gameplay.
Also, there will be more parental controls as well as improved multiplayer and turn-by-turn gameplay with faster syncing.
Microsoft also revealed 14 new Xbox LIVE game titles that will be available to its upcoming Mango handsets. The titles include Beards & Beaks: Cave Area, Bug Village, Burn the Rope, Chickens Can't Fly, Collapse, Gravity Guy, Farm Frenzy 2, Fight Game Rivals, IonballEX, Kinectimals Mobile, Mush, Orbital, TextTwist 2, and Toy Soldiers Boot Camp. Also, the first M-rated Windows Phone title will be Splinter Cell: Conviction, which will arrive later this fall.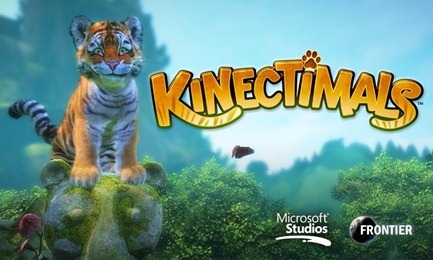 [via Windows Phone Blog]