Windows Phone 8 (finally) gets screenshot support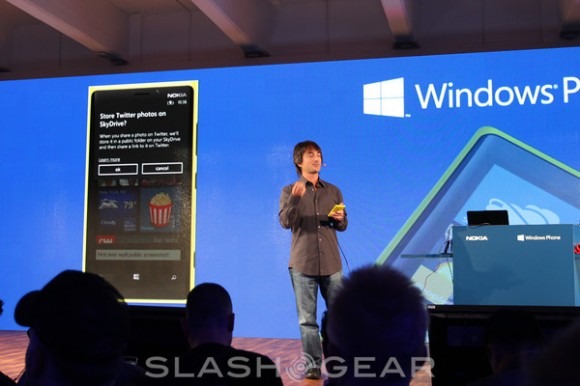 Microsoft has finally added screenshot functionality to Windows Phone, with a shot of what's currently on the display now able to be grabbed with a simultaneous press of the power and Windows buttons. An odd omission until Windows Phone 8, the tool also makes sharing screenshots with social networks straightforward.
Microsoft's Joe Belfiore from the Windows Phone team demonstrated the technology on the new Lumia 920, snapping a picture of the homescreen complete with its four columns of icons. Then Belfiore shared the screenshot straight to Twitter: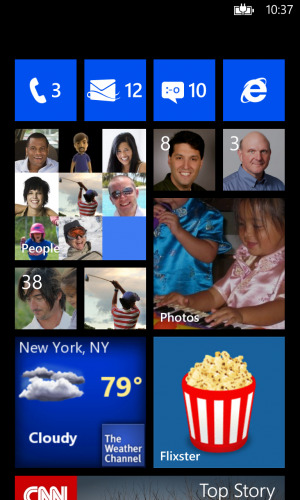 Screenshots might not sound exciting, but they're handy if you want to send a quick map image to someone, show them how a document or presentation shows on-screen, or if you're reviewing devices or trying to discuss problems with technical support. It will be available across all Windows Phone 8 devices.