Windows Phone 7 series video demos: Associated Press & The Harvest Xbox gaming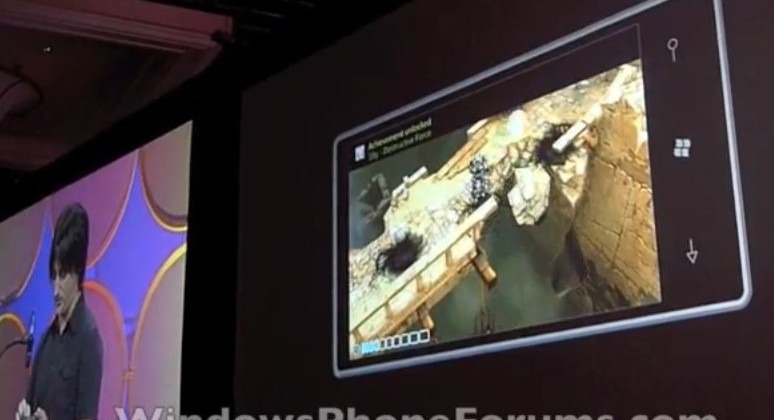 Microsoft have been demonstrating some of the software that has already been created for Windows Phone 7 series in Silverlight, including the Associated Press' news reader app and The Harvest, a 3D Xbox game which links the gamer's achievements into Xbox LIVE.  The ongoing theme throughout has been how straightforward development can be, together with the strength of the platform (and the Snapdragon-based hardware, of course).  Check out video demos after the cut.
Windows Phone 7 series Associated Press news reader app:
The Associated Press app fits in perfectly with Windows Phone 7 series' overall UI theme, with various panes of topics which can be side-swiped between as we've seen of Microsoft's own native apps.  The app uses Silverlight to render images and video in-line with the text.
Windows Phone 7 series The Harvest game demo:
More visually-impressive is a gaming title Microsoft called The Harvest, again built in Silverlight and supporting Xbox LIVE integration for keeping track of achievements, avatars and progress.  Later in the demo, Major Nelson from the Xbox team showed how you can also load the game on a Windows 7 PC or on an Xbox 360 console and have the same game experience only tailored to the input device – touchscreen, mouse or pad – you're using at the time.  The Legend, like the other demo apps from the show, took under four weeks to develop.
We're processing more video demos from MIX10 and will be putting them up at our sibling site, WindowsPhoneForums.com, when we have more ready.