Windows Phone 7 ROM Loaded Onto HTC HD2, Missing Windows Live Services [Video]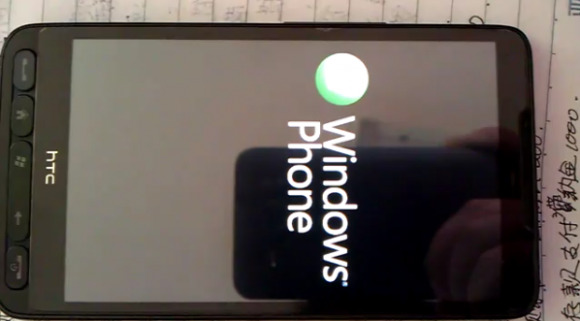 The development community can make any phone live long past its manufacturer support timeline. For the HTC HD2, which features plenty of hardware to make it a stand-out device even in today's market, the fact that it wouldn't be able to be upgraded to Windows Phone 7 rubbed a lot of owners the wrong way. But, thanks to the development community, Windows Phone 7 hasn't been a complete stranger to the device. And now, thanks to Dark Forces Team (DFT) a true-to-life Windows Phone 7 ROM is available for the HD2.
Unlike some earlier builds that had been released for the handset, this version of Windows Phone 7 is functioning at 100%. However, the developers weren't able to include Windows Live services. That means you can't download any applications or other types of media from the Windows Marketplace, nor will you be able to take advantage of Xbox LIVE or put your Avatar on your phone.
The missing Windows Live services obviously make the experience not the complete one envisioned by Microsoft, but for those who own an HD2 and want to get their hands on the newest mobile Operating System (OS) from Microsoft, but don't want to buy a new phone, it's better than nothing. You can check out a quick demo of the ROM loading onto an HD2 below.
[via XDA-Developers]