Windows Phone 7 Marketplace design revealed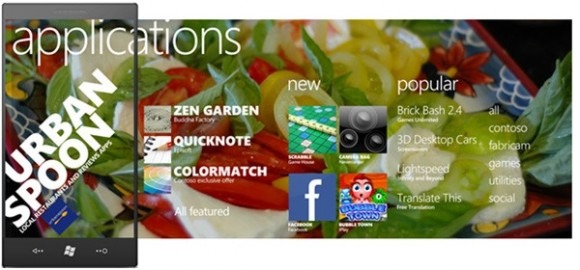 We've covered the Windows Phone 7 operating system extensively through yesterday, but its mobile app marketplace was nowhere to be seen in Microsoft's MWC 2010 announcement.  Today, images of the Windows Phone 7 Series Marketplace have finally surfaced, hubs and all.
From first glance, there's a full-screen feature for particular games and applications, and the initial two, somewhat cryptic lexis, Contoso and Fabrikam, are apparent placeholders for Microsoft, made-up company monikers employed, as evinced by, ironically,  a Google search.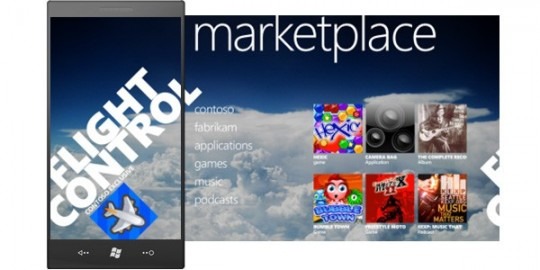 The Marketplace is then split into its component UI elements, with apps, games, music and podcasts allowing you into their respective categories.
[via Pocket Now]