Windows Phone 7 Doesn't Support Tethering, Microsoft Says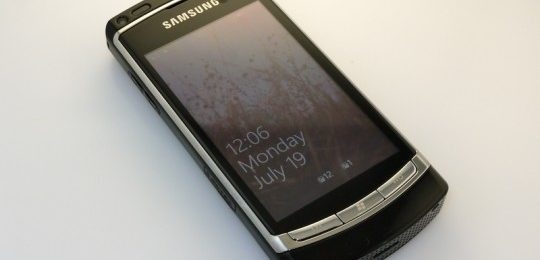 Despite the fact that Brandon Watson, in an interview on TWiT podcast Windows Weekly, said that Windows Phone 7 would indeed support tethering, and that the usage of the feature would be completely up to the wireless carriers offering the mobile Operating System, it seems that Microsoft has another thing in mind entirely. It looks like it won't be up to the carriers at all, because the system doesn't support it.
Microsoft just reached out and informed all those interested that, as a matter of fact, Windows Phone 7 will not be supporting tethering at all. The Microsoft spokesperson said, "Windows Phone 7 does not support tethering." There's not much room to wiggle there. It looks like Microsoft is putting a final clamp on the subject before the expected launch of the mobile Operating System next month. It's a good idea to smother any confusion out there, but this is one feature we would have liked to see make it to launch.
[vms 8b2561a0d90720d6ce11]