Windows Phone 10 TP V.10080 For Phones Detailed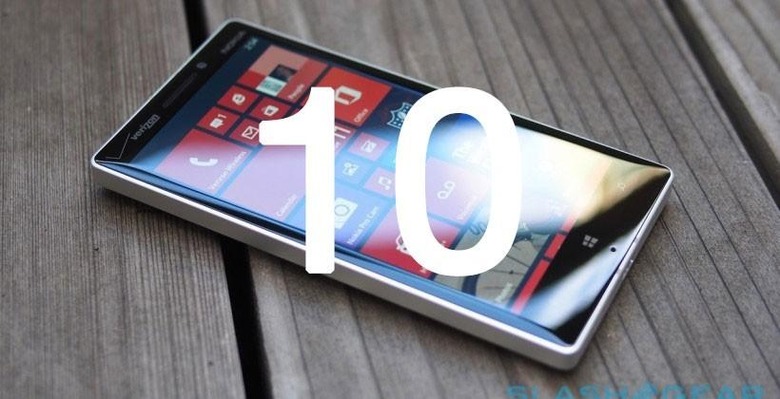 The few and the proud Windows Phone users working with Windows Phone 10 Technical Preview have an update today. This update includes several boosts to services like Universal Office Apps like Word, Excel, PowerPoint, and OneNote. They also have updates to the Xbox app. If you have an Xbox One, you'll have plenty more services to access as of this afternoon. This update also brings on the Windows Store Beta for phones with a new visual design. There are new never-before-available apps on that new Windows Store Beta as well.
This update should be arriving on all devices with the Windows Phone Insider app. You'll also need to be a part of the Windows Insider program. It's really quite easy, when it comes down to it.
This update brings access to Universal Office apps – for the first time, that is to say. This includes Word, Excel, PowerPoint, and OneNote Preview in their most updated editions.
This update brings your first look at the Windows Store Beta for phones. This includes a new Movies and TV page, new apps for download, and a new look for the full experience.
This update will give you access to the newest Xbox app. This app allows you access to your achievements, friends list, activity alerts, activity feed, and messages. You can also watch Game DVR clips and connect directly with your Xbox One.
This is the first Windows 10 preview that'll work on the Lumia 930/Lumia Icon, Lumia 640, Lumia 640XL, and the HTC One M8 for Windows.