Windows Mobile 7 Rumors Proliferate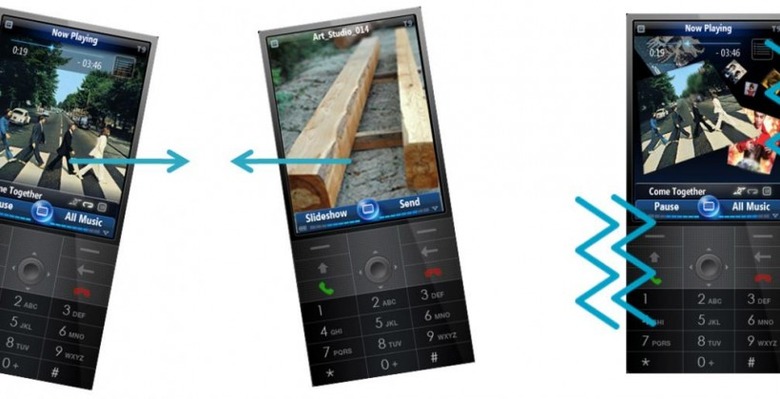 With Mobile World Congress approaching next month,  the flurry of rumors around the Windows 7 OS that might make or break Microsoft in the mobile operating system market have stepped up their pace.
A post over at WMExperts essentially summarizes the knowledge points from a variety of sources, and here are some of the major bits.  Windows Mobile 7 won't be marketed as Windows Mobile 7, but as "Seven".  There will be multiple versions of the OS; one for OEMs and businesses, referred to as Business Edition, and a media-oriented version for consumers, tentatively named Media Edition.
We probably won't get a full Seven experience at MWC though, although we'll get a glimpse of HD video playback and a media interface similar to the the Zune experience. But the spiciest part of this whole matter, though, is the rumored Seven launch hardware from LG and HTC.  WMExperts reports both have 1GHz+ Snapdragon processors, 3.7-inch AMOLED screens, and 512MB to 1GB of RAM.  Much more impressive than current Windows mobile offerings, but not as ground-breaking as we'd like, considering all the recently released/announced counterparts in the Android world.