Windows Mixed Reality Headsets Are Now More Affordable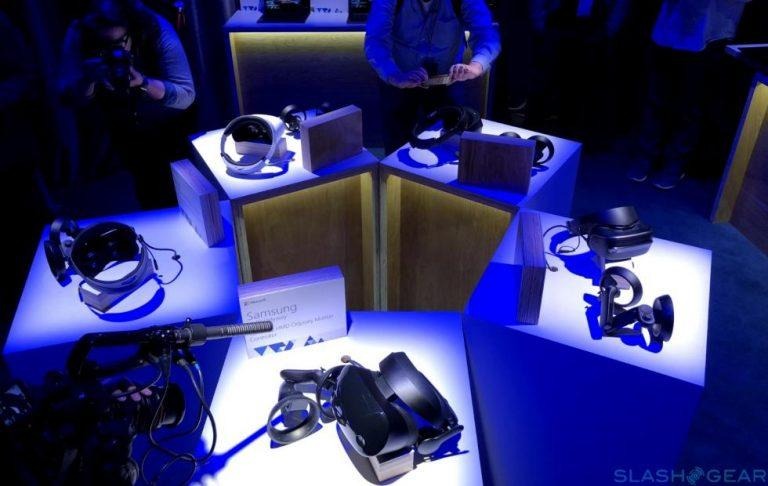 We may receive a commission on purchases made from links.
If you expected virtual, augmented, and mixed reality to be the centerpiece of CES 2018 a few weeks ago, you might have been sorely disappointed. Is the honeymoon finally over? Perhaps not. But there is a growing trend of making the technology more accessible to more people, in terms of design and, more importantly, price. As if to counter the arrival of cheaper and standalone headsets, Microsoft and its OEM partners have seemingly all decided to cut the prices of their virtual mixed reality gear by nearly half. Well, at least almost all of them.
Microsoft wasn't content to only have the HoloLens, which, to date, is its one and only Holographic, a.k.a. AR, device. Late last year, it launched Windows Mixed Reality, which, in its current incarnation, is more like virtual reality than a mix of AR and VR. And, this time, it pulled in its hardware partners to make the headsets. The same partners that are no slashing prices left and right.
Here are the new prices for four out of five Windows MR kits:
• Acer Windows Mixed Reality Headset – $218.99
• Dell Visor – $236.99
• HP Mixed Reality Headset – $239.00
• Lenovo Explorer – $245.99
All of these come with the Oculus Touch-like controllers. The one OEM missing from the list is Samsung. Ironically, its HMD Odyssey bundle is even more expensive than before, selling for $733.90.
That said, these are Amazon prices and may not apply from other retailers. The more pressing question is whether this is a permanent change or not. Given the trend of increasingly cheaper headsets from rivals like Oculus and HTC Vive, Windows MR devices are likely to keep an equally low figure even if the prices go up again.