Windows Marketplace For Mobile Video Demo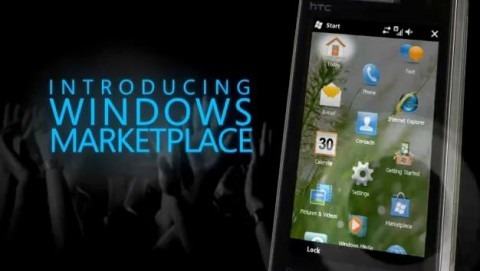 Not content with giving out details of the Windows Marketplace for Mobile content partners, developer policy and more, Microsoft have released a video of the app-store in action.  In the video you can see the Marketplace interface, together with the review system.
Video demo after the cut
There's also a prominent highlight to the refund policy – giving app buyers 24hrs to decide to return the software for a full-refund – which is presumably intended to encourage spontaneous purchases.  Software can be browsed, screenshots viewed, reviews read (and presumably posted, though that's not shown) and finally bought and downloaded all on the smartphone itself.  A carrier-specific store is also available.
Charges can be made to a credit card associated with the on-device account.  Microsoft will be announcing more about the Windows Marketplace on Thursday, April 2nd, at CTIA Wireless. 
[vms 953a8cd9526fca6fe9ba]
[via istartedsomething]