Windows Insider Program now available for business users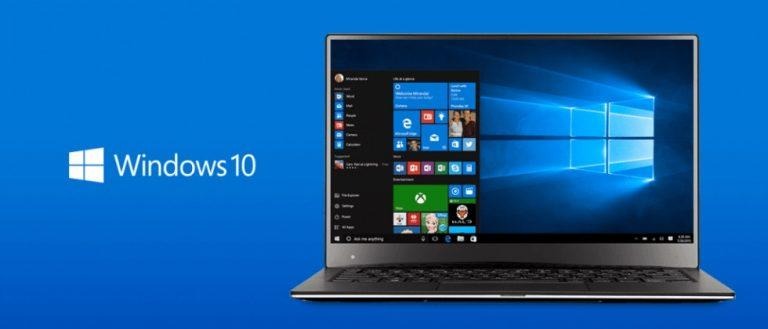 One of the biggest changes to come from Microsoft alongside the debut of Windows 10 was the launch of its Insider Program, offering millions of users the chance to try out beta versions of its latest operating system. This program has continued to be successful over the last few years, giving users early access to new additions like the Creators Update, but it has had one major limitation: users have only been able to sign up with their personal Microsoft accounts.
That has finally changed, as Microsoft on Friday announced the new Windows Insider for Business program, which will allow IT professionals and those with things like work laptops the chance to test business-focused software and features. These business users can now sign up for Windows betas with their Azure Active Directory accounts.
Microsoft notes that it's working on new tools and features for business, and the Insider for Business program is way for those in IT and corporate environments to not only check for issues pre-release, but also offer feedback on Windows 10 directly to the development teams.
This update to the Insider Program comes just day before the final consumer release of the new Creators Update for Windows 10, as well as the debut of an entirely new Preview build for the Redstone 3 update due this fall.
SOURCE Microsoft