Windows Home Server Goes RTM, Will Be Released Sometime In September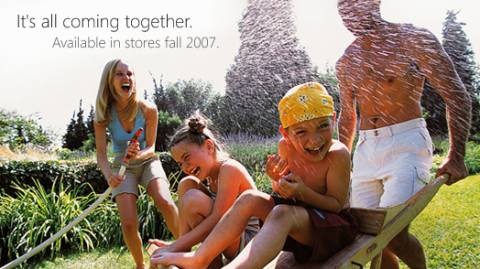 Windows Home Server has officially been given RTM status. This means that the code is finished and that we'll begin seeing servers showing up with the software pre-installed in just a couple more months.
According to sources, the code will be released to OEM manufacturers in approximately two months. In case you hadn't heard, Windows Home Server will be released to System Builders through various resellers in "OEM bundles".
We'll let you know once we start seeing companies offer the new server OS on their systems. We expect to start seeing these released sometime in September.
Windows Home Server 1.0 finished, code goes RTM [via arstechnica]