Windows Cloud screenshots leak, resembles Windows 10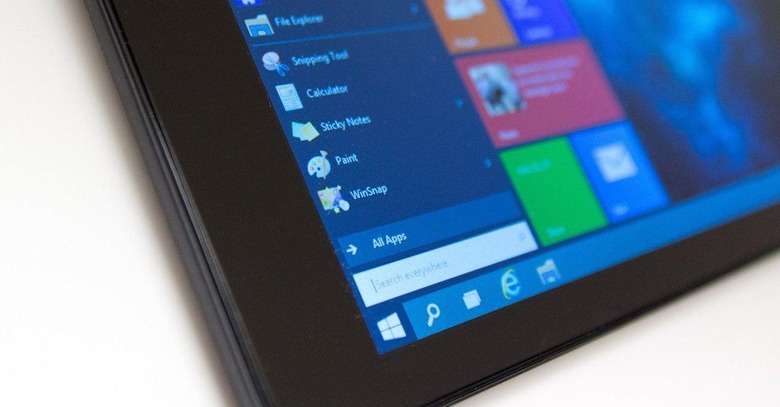 Earlier this week we heard the news that Microsoft is working on a new version of Windows dubbed "Windows Cloud." While very few details are known about this variant of the operating system, a pair of the first screenshots have already surfaced on the web. Surprisingly, it looks almost identical to the standard version of Windows 10, with no discernible differences.
The two images here leaked by Windows Bog Italia, which says it's had some brief hands-on time with Windows Cloud. The site notes that only apps from the Windows Store can be run on the OS, including those built with Microsoft's Desktop bridge, which allows developers to port their Win32 apps.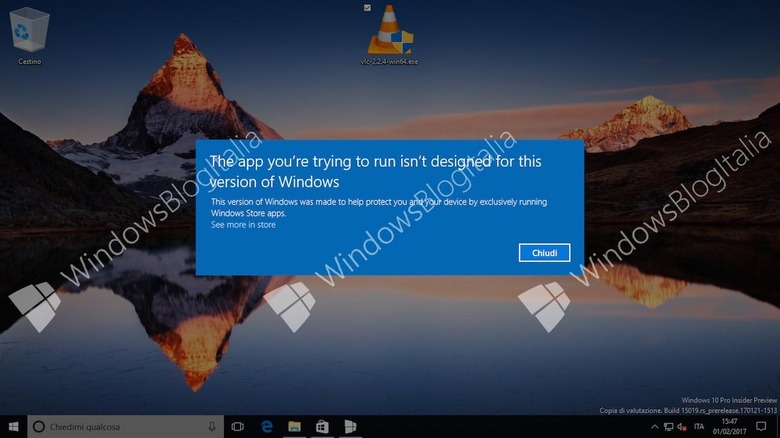 It's believed that Windows Cloud won't be directly tied to Microsoft's cloud products and services as the name implies, but instead will function more like Windows RT, which was similarly restricted to software downloaded from the early version of the Windows app store.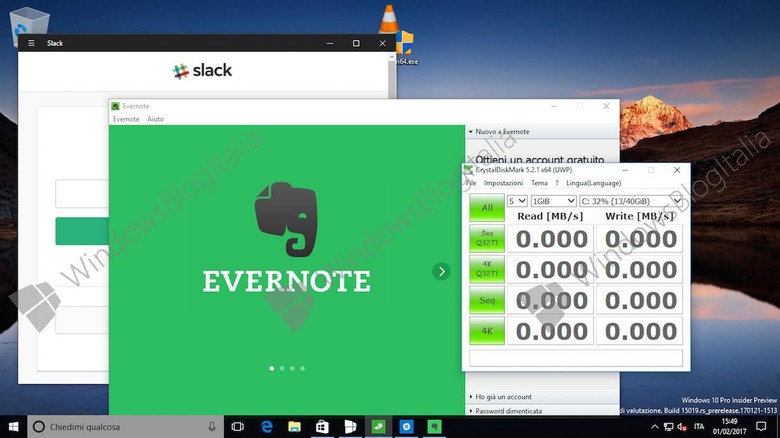 As a paired down version of Windows 10, Windows Cloud could then be a prime competitor to Chrome OS, running on low-spec PCs that are more affordable for education and business purposes.
There's still no word yet on Microsoft might announce Windows Cloud, however there's a good chance it could debut alongside the Windows 10 Creators Update, which is due in April.
SOURCE Windows Bog Italia