Windows Bridge aims at porting over iOS developers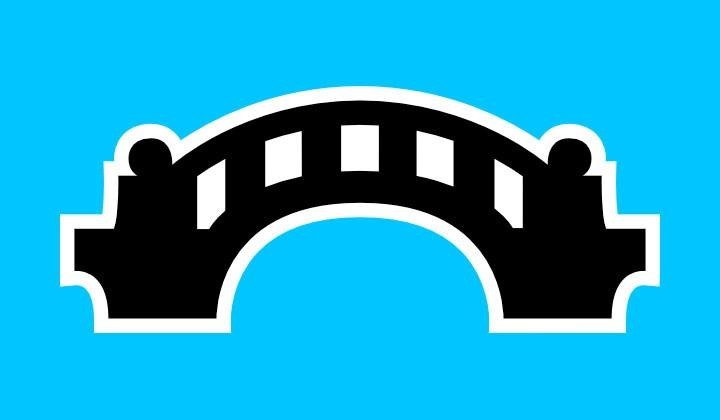 An open source piece of software by the name of Windows Bridge for iOS has Microsoft aiming to bring in developers galore. After releasing Windows 10 as a "free upgrade" for "over 190 markets" this past week, Microsoft is aiming for iOS developers with software previously known as Project Islandwood. While the final version may not be open source – we'll have to wait and see – between now and this fall, Microsoft is staying open for the masses.
This software is called "bridge" because its bridges the gap between Windows and iOS. Windows Phone device app development will become simplified for iOS developers, especially if they've already created full apps for iOS devices. This software will be coming as part of a suite of similar software that enables developers to bring existing iOS, Android, web, and desktop code and skillsets "to the Windows Store."
This Windows Bridge for iOS app supports both Windows 8.1 and Windows 10 apps, built for both x86 and x64 processor architectures. Microsoft suggests they'll be adding compiler optimizations and support for ARM in the near future, that adding more mobile support.
Microsoft today is encouraging all developers on iOS to check out Windows Bridge for iOS as well as Windows 10 and developer tools. They're also suggesting that any missing features be spoken of over at Windows Dev Platform.