Windows Blue Officially Called Windows 8.1, Coming Later This Year

Microsoft has confirmed that Windows Blue will officially be called Windows 8.1, dropping the codename altogether and moving further into reality. The Redmond-based company also announced that the update will be coming later this year, and will be available for free in the Windows Store, allowing users to update when they see fit.
The company also reiterated that a preview version of Windows 8.1 will be available starting June 26, and will be launched during Microsoft's BUILD conference that week, which the company first confirmed earlier this month. Preview versions will be available for both Windows 8 and Windows RT.
As for what this update will bring, that's still a slight mystery. There will obviously be the usual bug fixes and performances enhancements all around, but it's been rumored that Windows 8.1 will allow for smaller Windows tablets to come into play, allowing Microsoft to compete against Google's Nexus 7 and Amazon's Kindle Fire series. Microsoft said that the update will help them "to deliver the next generation of PCs and tablets," so it's possible that we could be looking at 7-inch slates this next generation. We recently heard about the possibility of new HTC tablets coming with an updated version of Windows RT. This would mark the return of tablets for HTC if true, but we'll have to keep our ear to the ground for the time being.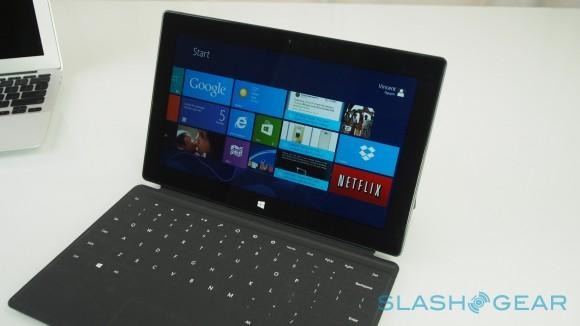 Microsoft said that they will have more details about the Windows 8.1 update "in the coming weeks," so it's definitely worth it to sit tight for the time being if you're looking forward to an update to Windows. It's said that Microsoft will bring back the Start button, as well as include an option for straight-to-desktop booting, but we're taking those rumors with a large grain of salt for now.