Windows 8 To Have "Chatter" Video Chat App?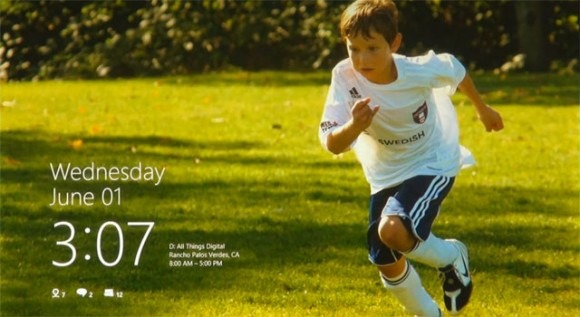 Microsoft's Windows 8 may be offering a video chat app under the name "Chatter" that would be the company's answer to Apple's FaceTime. It's not all too surprising, since Microsoft just purchased Skype and could further expand on the feature by integrating its Windows Live Messenger.
Speculation on a Windows 8 video chat app began when folks over at MDL forums noticed a DLL named ConsentUX.dll which included the following:
100,Do you want to allow %1 to use your %2 ?

101,CapabilityName

102,DisplayName

1600,Block

1601,Do you want to you allow Chatter to use your video ?

1602,Allow

1603,Always Allow

Manan Kakkar further pointed out that during the Windows 8 preview this week, he noticed that there was a peculiar icon on the Windows 8 lock screen that may be an indicator for a video chat app. The icon had the number 7 next to it, and Kakkar believes this could indicate 7 missed video chats. The icon is a bit ambiguous though, so its hard to say.
[via WinRumors]