Windows 8 Public Beta To Be Unveiled At CES 2012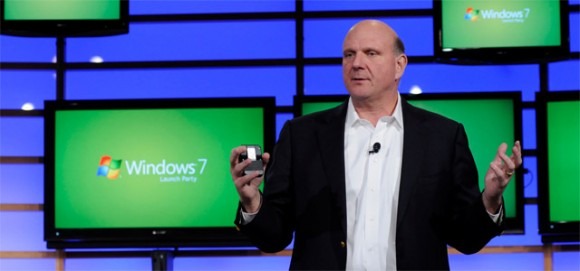 The Consumer Electronics Show in Las Vegas is still several months away, but there's already buzz now that the next-gen operating system dubbed Windows 8 will be at the core of Microsoft's CES 2012 keynote. According to company insiders, Microsoft CEO Steve Ballmer will be taking the stage at 6:30PM on Monday January 9, 2012 in The Venetian.
Microsoft has had their keynotes at CES over the last several years to kick off major new announcements. They used the same venue to introduce the original Xbox and Avatar Kinect and they also released the first public beta of Windows 7 back at CES 2009. Hence, its believed that Microsoft will also be releasing a public beta of Windows 8 at CES 2012.
However, the very first Windows 8 beta is rumored for a release in September this year at the BUILD developer conference. This should give Microsoft enough time to have a second beta copy of Windows 8 ready for the public by CES 2012. It's believed that Ballmer will be at the keynote to demo both the ARM and Intel-based Windows 8 tablets slated for release later in 2012.
[via WinRumors]