Windows 8.1 RTM Released To Developers Via MSDN And TechNet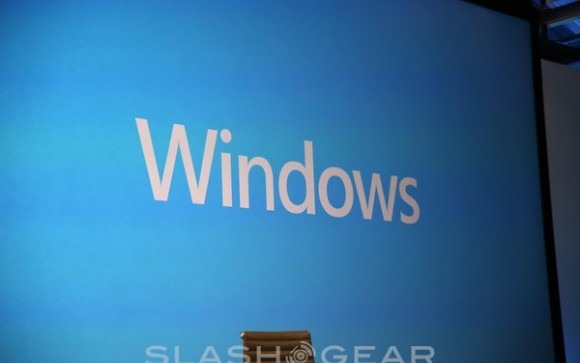 The release of the first big update to Microsoft's desktop operating system Windows 8 is coming on quick, with the first software builds heading to developers today. The first release of this software was made last month, that being the same "RTM" build developers are getting their hands on today. Manufacturers now have Windows 8.1 and are either in testing or prepping machines with the build for release later this month.
Developers as well as IT professionals can access the Windows 8.1 and Windows 8.1 Pro RTM builds from MSDN and the community known as TechNet. These repositories will also be hosting Windows Server 2012 R2 RTM from this week forward, if you just to happen to be interested. The Windows 8.1 RTM Enterprise edition for businesses will be available through these sources later this month.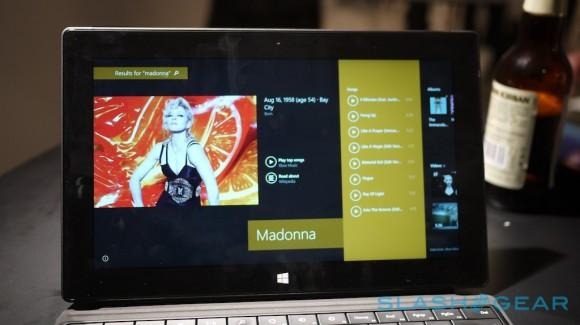 Developers are now being called upon to work with these Windows 8.1 tools, services, and platform (in RTM form) to create apps and services for the next-generation release. General availability of Windows 8.1 for the public will be starting on the 18th of October. Developers are also pointed this week – as in the past – toward the Developer Support for Windows Store portal for any and all questions regarding apps not only inside Windows 8, but in Windows 8.1 as well – it's all the same from here on out!
Today also marks the first time Visual Studio 2013 Release Candidate will be made available for download. For those of you looking to work with Visual Studio 2013 RC, you'll absolutely need Windows 8.1 RTM before you begin. You will not be able to work with Windows 8.1 Preview or Windows Server 2012 R2 Preview – only the newest in new will do.
VIA: Blogging Windows