Windows 7 Extended Support Extend To Small, Midsize Businesses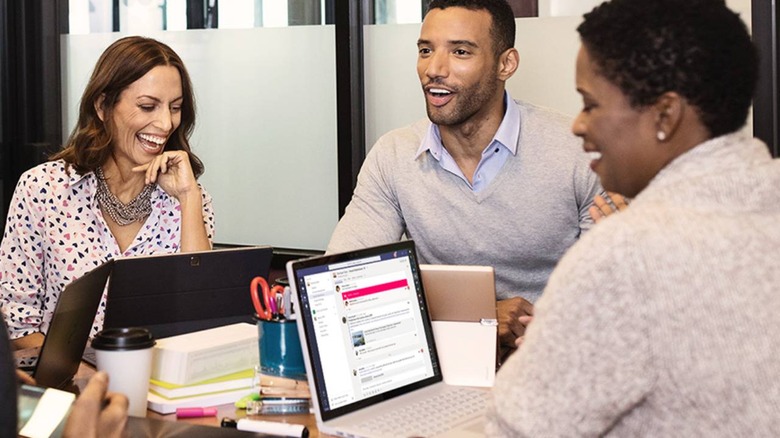 Microsoft bills Windows 10 as its most secure Windows ever given how it is able to quickly roll out security patches as they come. It might also be its most unstable Windows ever given how often those updates break something in return. Considering those factors, it was probably no surprise to Microsoft that not everyone is ready to jump to it yet, even those on the nearly ancient Windows 7. Rather than lose those customers to, say, Linux, Microsoft is offering business using Windows 7 with extended life support but, unsurprisingly, it won't come cheap.
Technically speaking, Windows 7 will reach its end of life on January 14, 2020. After that day, the OS will no longer receive free updates and security fixes, with an emphasis on free. Microsoft is willing to continue providing updates for those willing to pay a fee, which is what the Windows 7 Extended Security Updates or ESU come in.
The ESU was previously only offered to Windows 7 Professional and Enterprise customers but it is now extending to all business customers, emphasis on business. As long as they have a Microsoft 365 Business subscription, even small and medium-sized businesses, the so-called SMBs, can extend their use of Windows 7 as long as they can pay for it.
There's still time for these businesses to decide since the life support extension for Windows 7 only starts on December 1. The ESU program is meant to last until January 2023, three years after the version reaches EOL. That is, if they can afford the pay the price.
The Windows 7 ESU will be sold on a per device basis and that also depends on how many years you want have the support. The starting price for Pro and Enterprise users was $50 per device but the price increases each year. Microsoft has yet to release how much small and midsize businesses will have to cough up for the same.