Windows 7, 8.1 switches to monthly rollup update scheme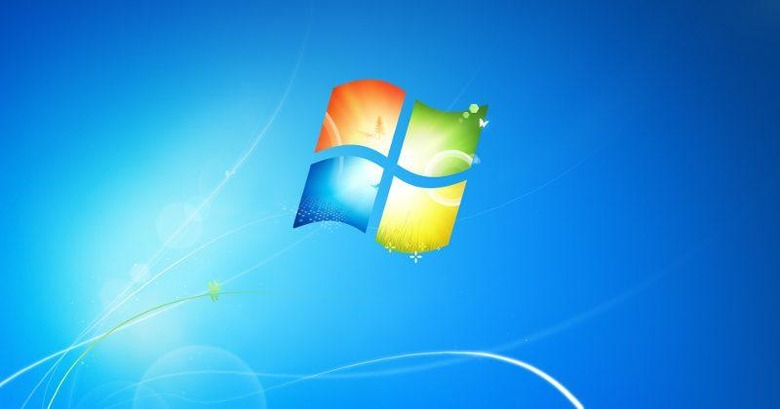 Windows as a Service. That was one of Microsoft's battle cries for Windows 10. In a nutshell, it compared Windows to web services, like web apps and cloud services, whose software get updated behind the scenes in a rolling basis. Now it is bringing that same paradigm to Windows 10's immediate predecessors, Windows 7 SP1 and Windows 8.1, with monthly rollup and security-only updates. This new system, promises Microsoft, will ensure higher quality patches and a more consistent update experience for users.
To some extent, it is Microsoft that benefits most from this monthly rollout system. In the past, Microsoft released patches piecemeal, which users can pick only the ones they want. The end results is that different systems have different patches applied, making it a hell for Microsoft to ensure stability in every next update. Of course, it also makes the user's work more burdensome in trying to make sure their PC is up to date with critical security patches and bug fixes.
Starting October, that all changes. Microsoft will be rolling up all patches into a single, cumulative monthly update, called, what else, a Monthly Rollup. In addition to that, there will also be a single monthly Security-only update that is much smaller and only contains security patches for that month. This latter option is for enterprises that need smaller downloads and require only critical security updates to maintain stability.
One advantage of this new system is that it will be easy for users to get all the updates even if they missed a few months' worth of updates. For example, if they install the January 2017 update, that will also include the monthly updates starting October. Of course, those who diligently update their systems monthly will have less to download.
The new monthly rollup updates applies to Windows 7 SP1, Windows 8.1, Windows Server 2008 R2, Windows Server 2012, and Windows Server 2012 R2. Microsoft has made no mention of whether these updates will be "enforced" on users the way Windows 10 updates are. So far, older Windows version don't have that capability. At least not yet.
SOURCE: Microsoft