Windows 10 Your Phone might soon copy and paste content across devices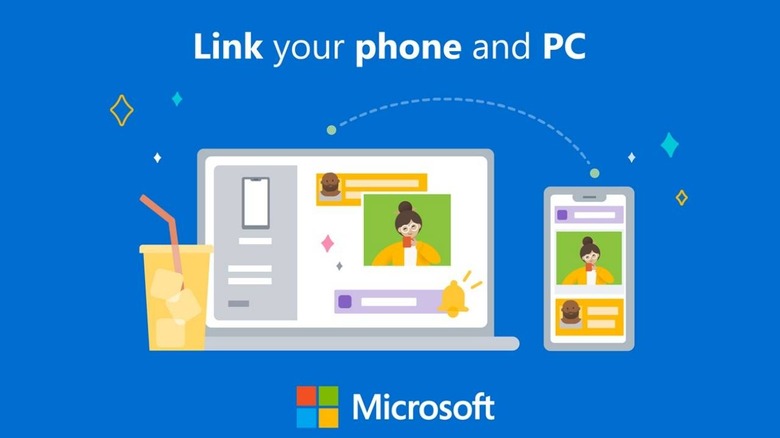 Microsoft seems to have found a way to make its presence in the mobile market felt even without having a mobile platform of its own. Instead of trying and failing to make its own mobile OS, it has started to focus on making its apps and services not only available on mobile but making them actually desirable. One of the most recent examples of that is the Your Phone app for Windows 10 that might soon have yet another feature that may make it worth having on your phone.
Despite the rather odd name, the Your Phone app is Microsoft's almost literal bridge between its Windows 10 operating system and your smartphone, be it Android or iOS. It initially started out as a way to simply see phone notifications on your PC but eventually gained powers that go beyond that, like replying to messages right from the desktop.
Of late, the app's new features focused on sharing data between connected computers and phones. That started out with sharing photos but that also grew into mirroring the phone itself on the computer. The latter might be overkill for some who just want a lightweight way to copy and paste text or even files.
That might be coming soon according to Windows Latest's sleuthing. The site discovered a set of Content Transfer options that suggest the app will be able to copy and paste or drag and drop files to transfer them between phone and computer. What content can be shared isn't yet known but it wouldn't be too far-fetched to expect it to start with text at least.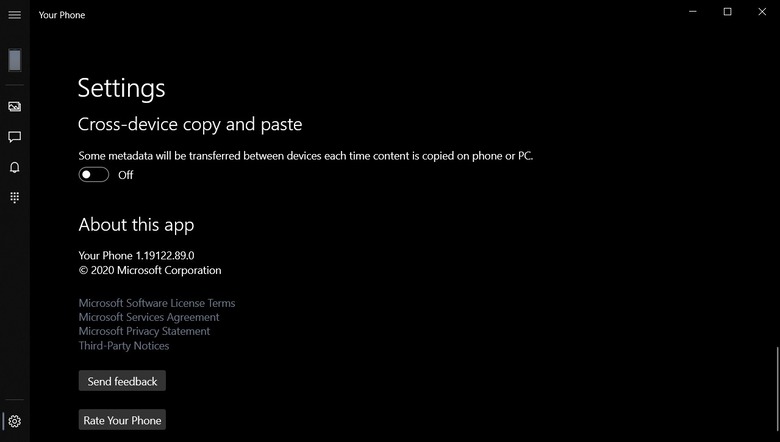 There are many third-party apps and services that provide the same functionality as the Windows 10 Your Phone app but Microsoft's appeal is that you don't have to install anything on your PC at least or put your trust on some third-party company. That said, last year's outage also revealed how the service is largely dependent on Microsoft's servers being online even if the communication should only be between the PC and your phone.