Windows 10 version 1909 November 2019 is rolling out: brace yourselves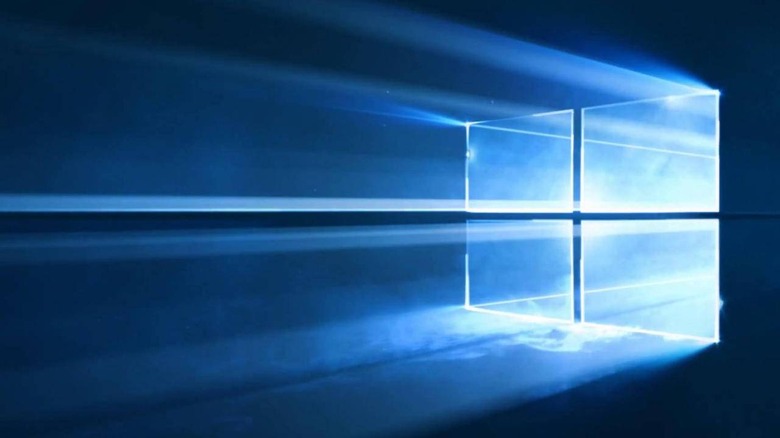 Since Windows 10 first launched, Microsoft has adopted a release schedule that saw two major Windows updates per year along with rolling fixes and patches as they come. That proved to be rather problematic in terms of software quality and Microsoft stepped on the breaks just a bit to deliver more fixes and fewer features in this year's second and last Windows 10 release. That update has started to roll out to users and, given Microsoft's past history, it might also be a good time to backup your PC and make sure drivers are updated first.
The Windows 10 November 2019 update, a.k.a. version 1909 a.k.a. 19H2, is light on new features but that doesn't mean it has none. At the top of the list of new features is the ability to use third-party voice assistants, really just Amazon Alexa for now, even in the lock screen. There's also the ability to quickly create an event from the Calendar popup ("flyout") in the Taskbar.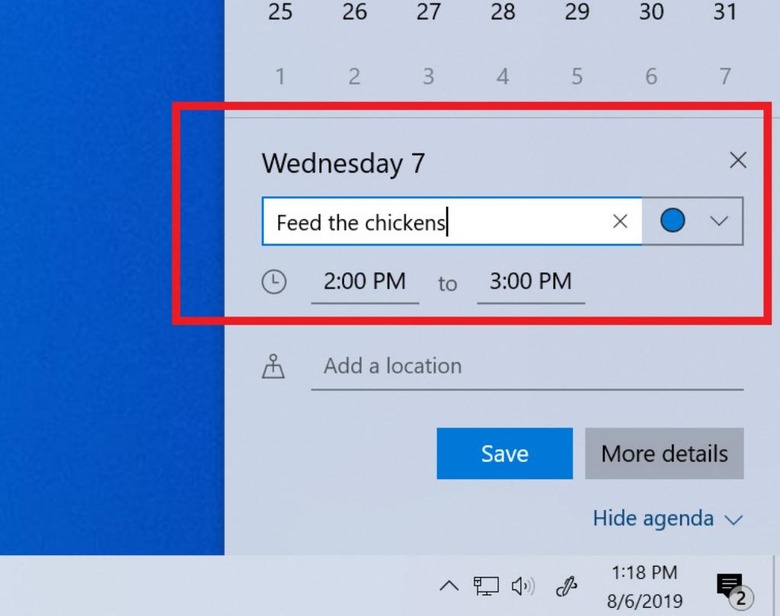 What may feel a bit new in this update is how you're getting the update or how fast the installation feels. That's actually just a sleight of hand because Windows 10 1909 is already installed on up-to-date PCs if they installed the latest updates in October. This year's two releases are almost so identical that Microsoft was able to download and install the November 2019 update on computers last month but in a dormant/disabled state. This month's update will simply flip the switch to apply the update completely.
That, however, only applies if you were already running on version 1903 from earlier this year. All other older versions will be updated as normal, with large downloads and long waiting times for installation. Microsoft is also reminding Windows users that Windows 10 1803 from April 2018 has reached its end of service for Home and Pro editions, meaning they will be automatically updated to the latest version, whether they like it or not.
This year's second release is supposed to improve the quality of Windows 10 and its updates, the operating system's most notorious problem since it launched back in 2015. That said, even before this latest version rolled out, Microsoft already blocked it on devices with certain Realtek Bluetooth Audio hardware. That has been resolved by now, freeing such PCs to update, but only time will tell if that's the end of Windows 10 update woes or just the beginning.