Windows 10 Update Download Are About To Get Smaller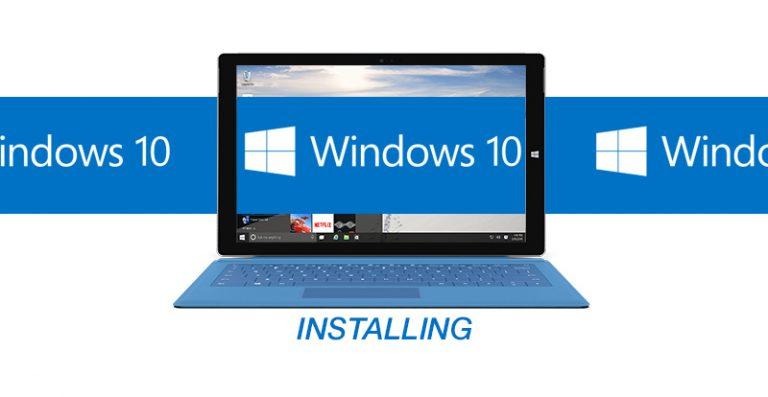 For all the improvements, benefits, and nice things about Windows 10, its rollout has been largely criticized for two major pain points: privacy and, most importantly, its update system. Nagging, intrusive, and gargantuan, Windows 10 updates, specifically those from one major version to another, has soured users' opinion of the OS. Microsoft promises to address these concerns, and the latest one will arrive in the Creators Update next year, via what it has nicknamed the Unified Update Platform or UUP. Microsoft definitely loves its U's and P's.
Microsoft claims there have been three major gripes about Windows 10 updates:
• Control over when updates are installed
• CPU and battery usage
• Download sizes
The company says that its resolved the first one to satisfaction in the Windows 10 Anniversary Update when it introduced "active hours" and controls when updates are to be applied. The other two, on the other hand, will be arriving in the Windows 10 Creators Update.
Previously, when downloading new major Windows versions, you were practically downloading complete packages. With the new UUP, however, you will only be downloading differentials, that is, packages that only changed since the last update. Microsoft estimates that it could reduce the download size by as much as 35%.
CPU usage comes into play when Windows tries to check for updates and determines which updates are needed. On desktops and laptops connected to a power supply, that's no problem really. But for Windows 10 Mobile, it could eat up the battery a lot. Here's where the second part of UUP comes in. The Windows Update service will only take at the device's current state and send that to the mothership, where it will remotely process and determines the updates to be downloaded and installed. In a nutshell, this means that all the processing isn't happening on the device itself, lessening the burden on the CPU.
As Windows 10 updates become more regular, even major ones taking place yearly, improvements in the update system are definitely welcome. Still, some would prefer that Microsoft give users full control over which updates to apply or reject, though that seems to be pretty much a dead issue at this point.
SOURCE: Microsoft