Windows 10 update aimed at enticing subscription services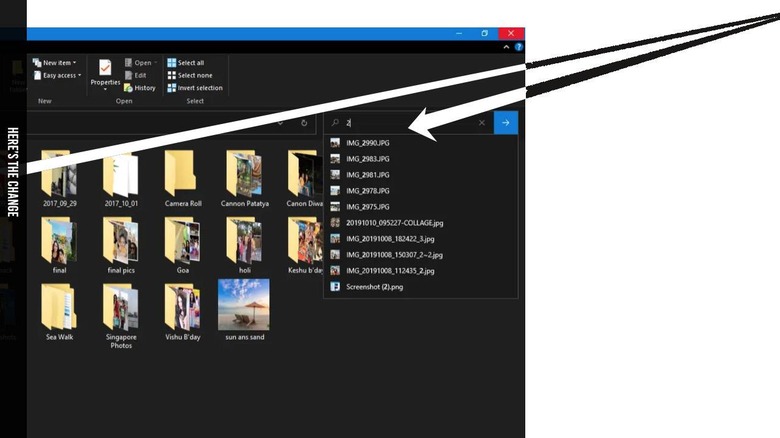 A Windows 10 update revealed this week included a major change to the search system, creating what appears to be a robust system that'll compete with MacOS' Spotlight feature. This update will come in Windows 10 update 2004, a system that'll be delivered to the average user in the very near future. This version 2004 will improve the full File Explorer system – the most basic bit of the entire OS, the part that makes the OS usable by the average user, and – importantly – the average MacOS user looking to make a switch.
The most important change to the File Explorer system in Windows 10 in this newest update is also the most simple. When you start to type your search, you start to see results. AKA as WinCentral says, "as you type in File Explorer's search box, you'll now see a dropdown populated with suggested files."
When searching in this way, users will be able to click results to open directly, or right-click to potentially open file location. Or, if the user wishes to see the list expanded in a traditional set of search results, a tap of the Enter key will make it so.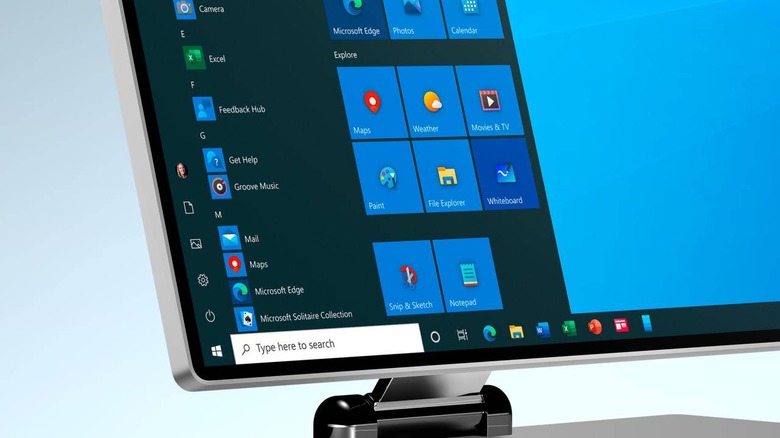 Tapping the Enter key will also show non-indexed locations for file search. This system is at least partially set in play so that Microsoft can integrate OneDrive content in a simpler, more intuitive way. Users will find more features like this sneaking up in future updates – updates that entice the user to use cloud-based storage and subscription-based services aplenty.
Take a peek at the OneDrive updates and Windows 10 bits and pieces in the timeline below. The year 2020 is going to change the Windows landscape in a major way – not least of all because we're moving beyond the single screen. What do you think will pop up next?