Windows 10 preview gets Eye Control: here's what it can do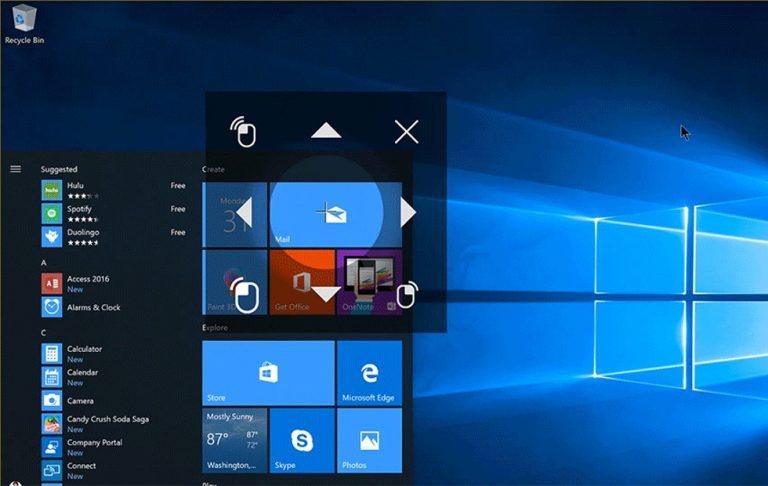 Just yesterday, eye tracking experts Tobii and Microsoft announced a collaboration to bring a new input method to Windows users everywhere. Everywhere where there's a Tobii tracker, that is. And this Eye Control technology isn't something that's for a not so distant future. In fact, it might be coming in the Fall Creators Update coming soon. The latest Windows 10 Insider Preview, specifically Build 16257 for PCs, introduces a beta version of the feature, giving everyone, both those disabilities and fully capable users, some hands-free control over their computers.
Eye Control is admittedly just as awe-inspiring as Minority Report air gestures, giving off a psychic vibe. That said, it gives your eyes one hell of an exercise instead of straining your arms and hands. For some people, though, it's really the only way they'll be able to conveniently use a computer.
Eye Control basically lets you do anything you can do with a mouse using just your gaze. Move the cursor, make a mouse click or even type just by looking at areas of the screen. When Eye Control is activated, a few visual aids, like zooming in on UI controls, presenting left or right mouse click options, etc. to provide more complex actions than just pointing and clicking.
You can also type text with Eye Control, though with a bit of effort. It works with a regular on-screen keyboard by just dwelling on the letter you need to type. But it also works with gesture typing, a.k.a. swipe typing, for more fluid eye movement. And if you pair typing with Microsoft's own text-to-speech engine, users can "speak out" their thoughts when they can neither speak nor type themselves.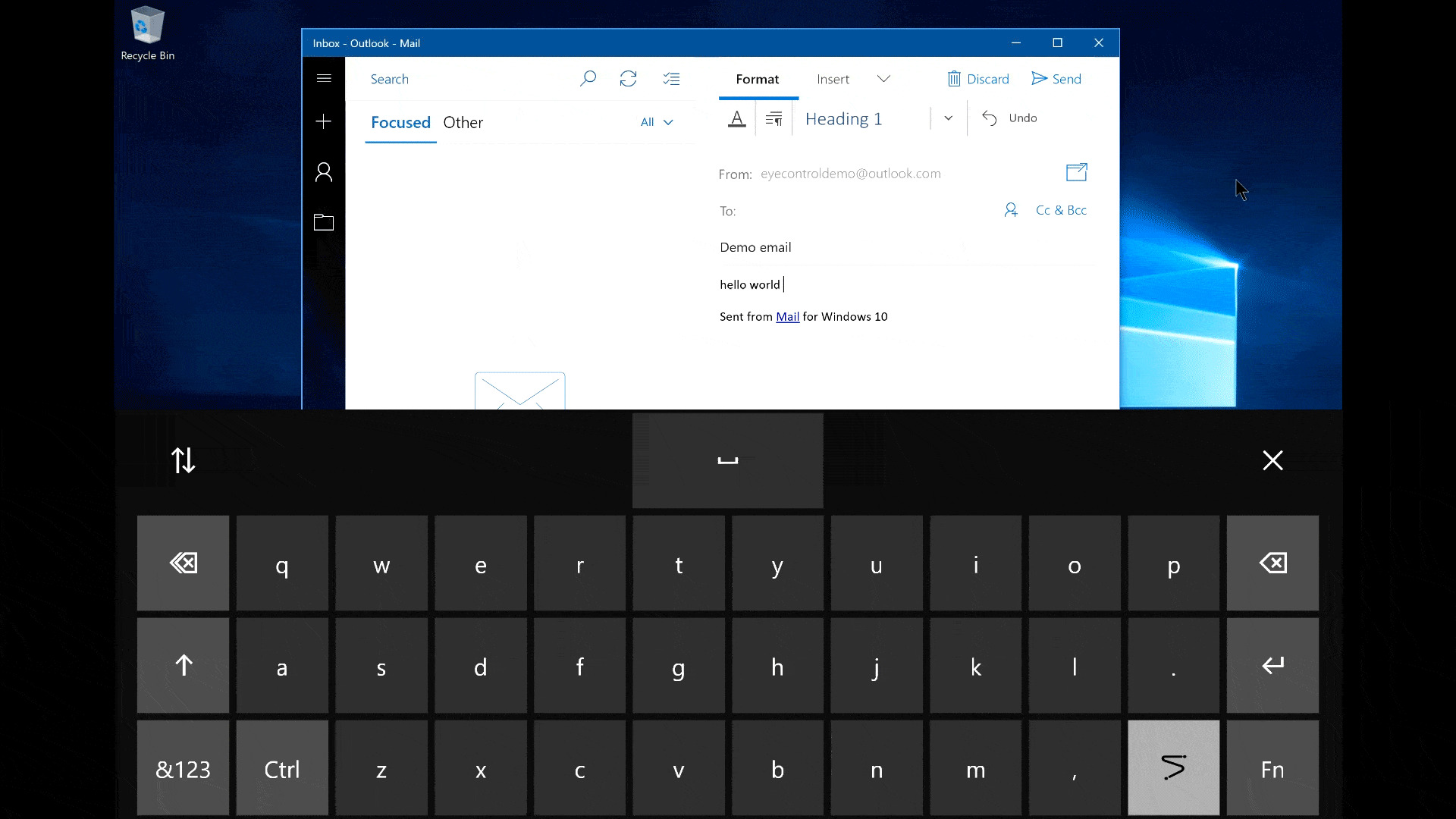 This all presumes you have a compatible Tobii Eye Tracker accessory, which, at the moment, is limited to the Tobii Eye Tracker 4C. Eye Control will also support other models like the Tobii Dynavox PCEye Mini, PCEyePlus, EyeMobile Plus, and I-series in the future, as well as computers that have Tobii's technology built-in.
The Insider Preview also includes a view goodies for those less interested in Eye Control. A few visual improvements have been made to the Edge browser in line with Microsoft's new Fluent Design language. And, in time for the Windows Subsystem for Linux's full launch, the Windows Console (cmd.exe) finally, at long last, gets 24-bit color support, a feature that was 20 years in the making.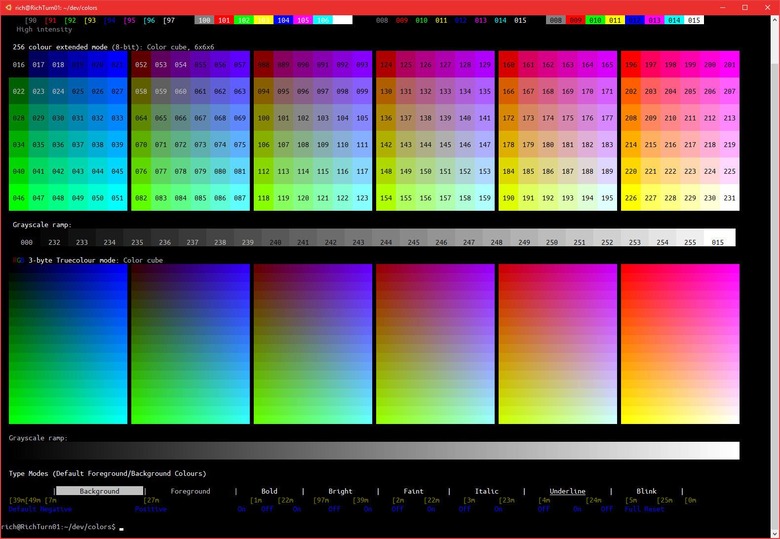 SOURCE: Microsoft