Windows 10 Preview can automatically restart some apps at startup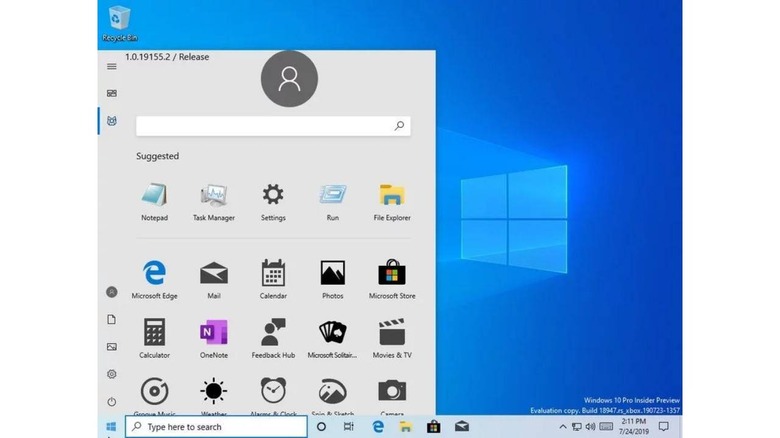 Computers today are super powerful and yet at times they can also be frustratingly simple-minded. Truth be told, you really need to tell them what to do or, at the very least, have software that lets you do so. Sometimes even something as simple as starting up the same apps after you restart the computer is something that doesn't come naturally to some operating systems. Actually just one operating system. Thankfully, it seems that Windows 10 is finally catching up with that in next year's major update.
Truth be told, other major desktop operating systems already have this feature and by that I mean Linux and macOS, formerly known as Mac OS X. Both operating systems, which coincidentally share a common UNIX heritage, are able to remember what apps where running before you logged out or restarted the computer. Of course, they also helpfully started those programs again when you log in.
Windows, just like the other two, has an autostart function but that's limited to programs you manually add to that list. It starts the programs on login as if they were started manually, just automatically by Windows itself. If you don't add the program to that list (or folder), you'll have to remember to do it every time.
Windows 10 Insider Preview Build 18965 finally brings that "memory" feature to the OS and it will remember the apps you had running when you signed out and restart them again. Of course, that can only happen when you cleanly log out of a session and not when forcibly or accidentally shutdown.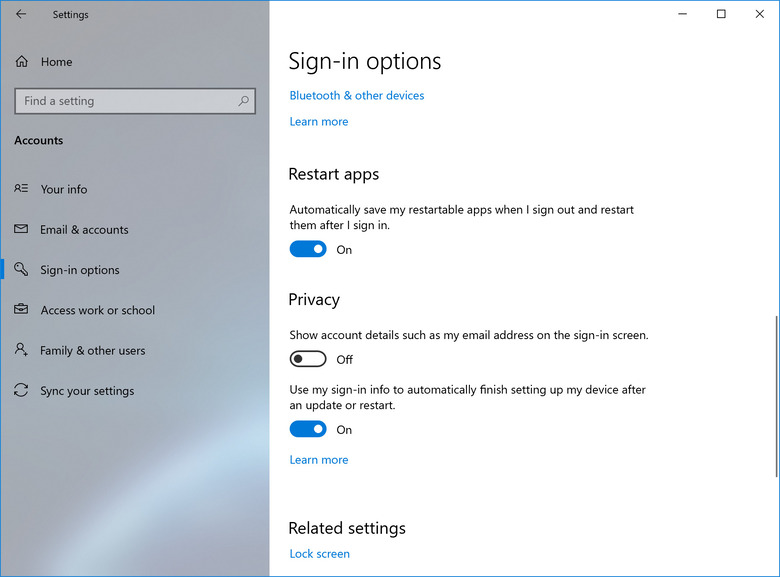 Don't get too excited for the feature just yet. The update coming later this year will be a very minor one in terms of features, with this app restarting feature scheduled for next year's first update, a.k.a. 20H1. That gives insiders enough time to test it and, if needed improve but hopefully not remove it before launch.