Windows 10 October 2018 update reportedly deleting users' files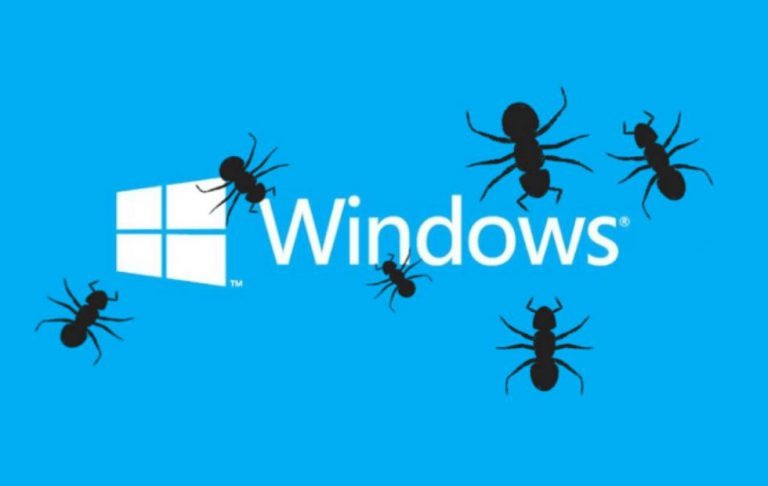 Computers have become such an integral part of both professional and personal life that people have come to expect that software, especially operating systems, will protect and at least keep their hands off their personal files. Apps and systems files may come and go especially during system updates but users' personal files are considered sacrosanct. Someone at Microsoft, however, may have forgotten that principle because some users are not claiming that files in their Documents and Pictures folders are disappearing after upgrading to the latest Windows 10 version.
A number of users are understandably outraged and panicked to discover files in their user folders, usually under the "Documents" and "Pictures" folders, suddenly missing through no action of their own. All they remember doing last was upgrading to the Windows 10 October 2018 update which just rolled out this week. As usual, users are left to investigate and theorize on their own, and one culprit seems to stand out: OneDrive.
Some users have traced it to OneDrive, which may have gotten confused by the latest update and started overwriting files in user folders. There hasn't yet been strong evidence supporting that but Microsoft did proudly announce its new Storage Sense feature that uploaded seldom used files to OneDrive. If that were the case, the transition isn't as seamless as it advertised.
Microsoft has yet to make a statement, but it might already be too late for affected users. Their files are all gone, some with no recent backups, and no amount of rolling back Windows 10 would rollback changes to user folders that should have never happened in the first place. At least not without users' knowledge and consent. Worse, MSPoweruser reports that Insiders already encountered the issue during the testing stage, suggesting the issue wasn't properly addressed before launch.