Windows 10 October 2018 Update Now Available: Dark Mode And More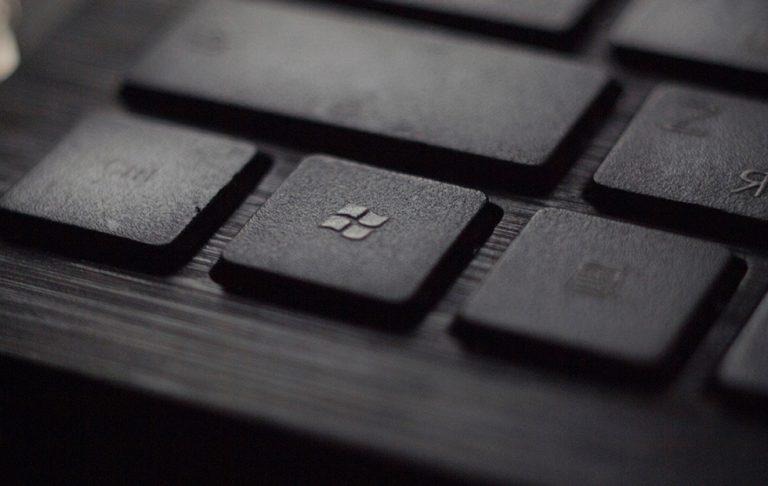 Microsoft is releasing the Windows 10 2018 update, the one it announced back in late August. The availability was confirmed by Microsoft today during a press event, its name referring to the month of its release, of course. Though anyone can manually update now, automatic updates will take a handful of days to start.
The update, by all accounts, isn't a major one — at least not in the sense that you'll be seeing anything substantial arrive. There are some notable changes, though, such as the arrival of Your Phone, an app for texting from a PC assuming you have an Android phone and Microsoft's mobile app.
Multi-device projects get a bit easier in general thanks to the new ability to sync between devices, as well, bringing clipboard content from one PC to another. The Windows screenshot tool has received an update, and there's a new dark mode for Files Explorer.
Other changes include faster sign-in features, a new web sign-in, the addition of SwiftKey in the touch keyboard, and more. If that's exciting enough to warrant a manual download rather than waiting for automatic to start on October 9, read on.
Windows 10 PC users can head over to this software download page on Microsoft's website and click the "Download tool" option for updating. This tool will install the latest October update for Windows 10. If this sounds like too much work, remain patient: Microsoft will push out the update as an Automatic Update in the next week or so.