Windows 10 Mobile ROM rumored for Xiaomi Mi 5, OnePlus 2 and 3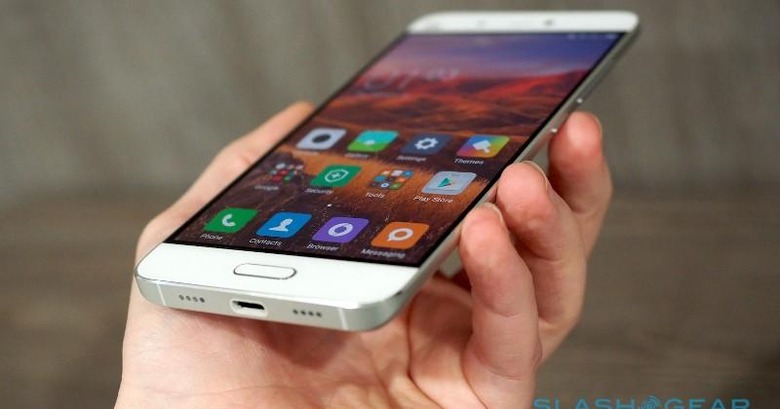 When you think "Windows Phone", whether the actualy Windows Phone 8.x OS or Windows 10 Mobile, you will most likely first or only think of Microsoft/Nokia Lumia devices. Perhaps in an attempt to erase that "stigma", Microsoft is working hard to advertise Windows 10 Mobile devices from other OEMs, like Acer's Liquid Jade Primo, HP's Elite x3, and even Xiaomi's Mi Pad 2. Now it seems that Microsoft will be trying to spread Windows 10 Mobile around by proxy, with ROMs rumored to be in development for the OnePlus 2, the OnePlus 3, and the Xiaomi Mi 5.
A Windows 10 Mobile ROM isn't exactly new. Microsoft made that available for some Xiaomi Mi 4 owners as part of a partnership with Xiaomi and to get more testers for the mobile OS. It is, however, not exactly a common thing on Windows 10 Mobile as it is on Android, where the open source nature of the OS makes custom ROMs a lot more conducive. Microsoft is most likely making such a move to gather more testers than actually spread Windows 10 Mobile to more devices. But given the nature of the Internet, that won't be far behind.
The selection of devices for the next batch of ROMs is interesting. Only one of the three is actually already in the market. The Xiaomi Mi 5 has just been announced but won't launch until next month. The OnePlus 3, on the other hand, is totally non-existent yet and won't be arriving until later this year.
One question is whether those ROMs will have the full functionality of Windows 10 Mobile available. In particular, if Continuum for Phones will be enabled for those. The smartphones definitely do meet the hardware requirements, like the CPU, to make it happen and it wold be a shame if Microsoft doesn't allow it simply because they are test ROMs.
It would be a bit ironic if those ROMs actually arrive for the OnePlus 2 and even the Xiaomi Mi 5 soon, considering how many of Microsoft's own Lumia models are still waiting for their Windows 10 Mobile update, months after the OS launched.
VIA: Nokiapoweruser