Windows 10 Mobile Office apps end-of-life dated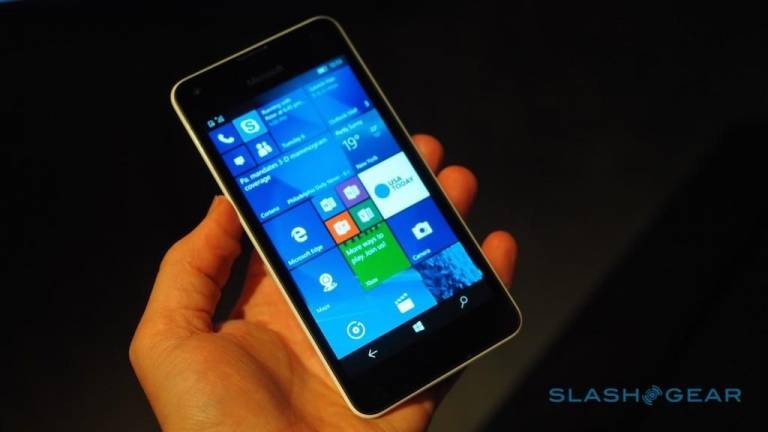 With official support for Windows 10 Mobile ending tomorrow, we've now learned when Microsoft plans to pull the plug on its Office apps for the ill-fated mobile OS. Those of you who still rely on Windows 10 Mobile's Office apps can breathe a sigh of relief – support for those isn't ending alongside support for the OS tomorrow. In fact, it'll be quite some time before Microsoft washes its hands of Office on Windows 10 Mobile.In a post to the Office Apps Blog, Microsoft confirms that support will be ending on January 12th, 2021. That means you've got more than a year left before Microsoft ends support for the likes of Word, Excel, PowerPoint, and OneNote on Windows 10 Mobile, so you've got plenty of time to prepare for the end.
Prepare you should, though, as end of support means that these apps will stop receiving technical support, which includes bug fixes and security fixes for any problems that may surface. Continuing to use these apps after January 12th could become a liability, so you might want to get ready to jump to Android or iOS before support is entirely ended.
More immediately, Microsoft will be ending support for Windows 10 Mobile and all devices running it tomorrow, December 10th. While Office users have been given another year, the imminent end-of-life for Windows 10 Mobile may prompt users to switch to Android or iOS long before Microsoft phases out support for Office apps.
Indeed, Microsoft itself recommends that users transition to iOS or Android, where it's been working to improve the mobile Office experience. So, if you're still on a Windows 10 Mobile device, it might be a good idea to start shopping around for a phone that uses a different mobile OS.