Microsoft Office mobile apps Fluent redesign may not be skin deep only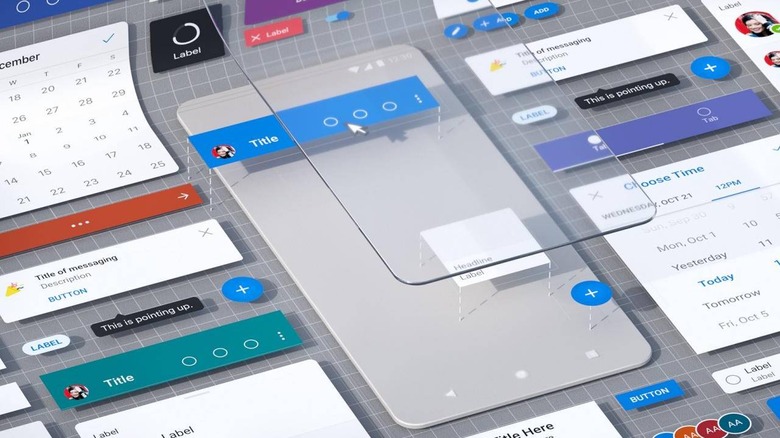 Microsoft just announced a facelift for its mobile apps, both on Android and iOS that is almost too easy to pass off as just an aesthetic change. After all, Microsoft itself talks a lot about Fluent design, visual coherence, and the like. This might just be the tip of the iceberg and the way Microsoft will be preparing people, especially mobile users for the Surface Duo, and even the Surface Neo, that will be speaking the same design language after all.
It has been quite a while since Microsoft settled on a design language of its own, especially one that it intends to make available across multiple devices and platforms. After Metro, later called Modern, was largely received negatively, Microsoft seemed to take a more cautionary approach in pushing its new Fluent Design. After bits and pieces here and there, Microsoft is finally ready to make a stronger push, especially since it has two unconventional devices in the pipeline.
The new look for Microsoft's mobile Office apps definitely seems superficial on the surface. Of course, changes in appearance would cause changes in the way an app is used but this redesign might not just be for looks alone. Microsoft is laying the visual foundations that would lie on top of its ultimate goal: mobile productivity.
Along with the Fluent design changes, the mobile apps are supposed to surface actions that are intended to be completed in just a few minutes versus an hour. Piecemeal activities are more appropriate for mobile devices, especially for people on the go. More importantly, Microsoft is also pushing for coherence and interdependence that would make switching between the same Office apps less jarring. It would also make it easier to work with apps side-by-side.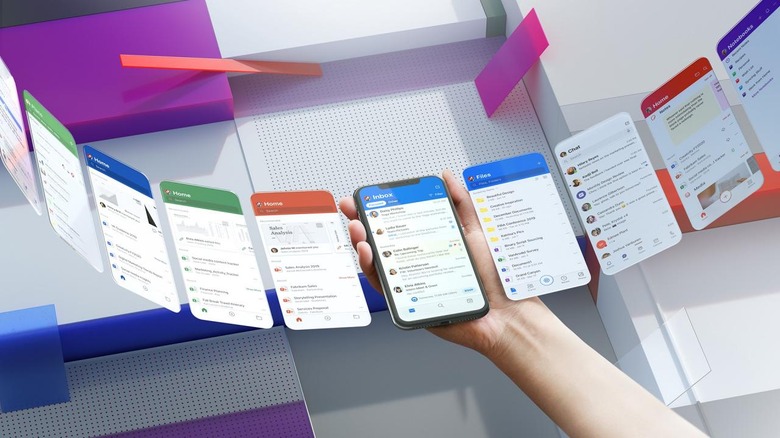 Microsoft specifically mentions the Surface Duo, which would be the biggest beneficiary of these changes. The dual-screen Android phone will most likely be advertised more as a productivity device than a simple content consumption one. And to be a better productivity device, Microsoft will need to build the narrative around mobile productivity that is distinctly different from regular desktop office productivity. And that is the case that Microsoft wants to make with this Fluent redesign of its mobile Office apps.