Windows 10 Lean is yet another Windows 10 version to remember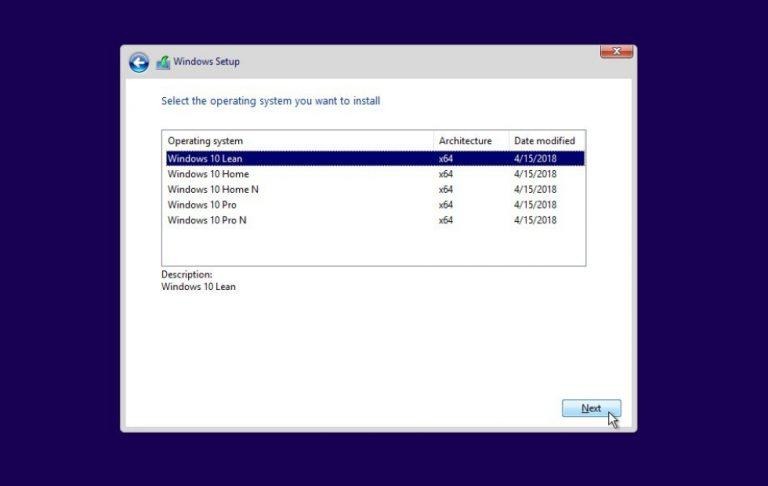 If you thought Microsoft's change in tone over Windows 10 S, now Windows 10 with S Mode, marks the end of its obsession over software editions, then you don't the company that well. Popping up out of nowhere, yet another Windows 10 SKU seems ready to make OEMs, consumers, and fans alike scratch their heads in bewilderment. That's Windows 10 Lean and it's leaner than Windows 10 in just one aspect: installer size.
Windows 10 installations, not to mention installed systems, are notorious for their total space occupied. On modern computers, that few GB might seem like loose change but other systems need to be more conscientious about their diets.
Windows 10 Lean is that diet. It is supposedly 2 GB smaller than a Windows 10 Pro installer. I lost that much weight by throwing out wallpapers, some device drivers for CDs and DVDs, and apps like the power user tool RegEdit Windows registry editor. Those apps can be installed after the fact so, technically, Windows 10 Lean really only differs at the start.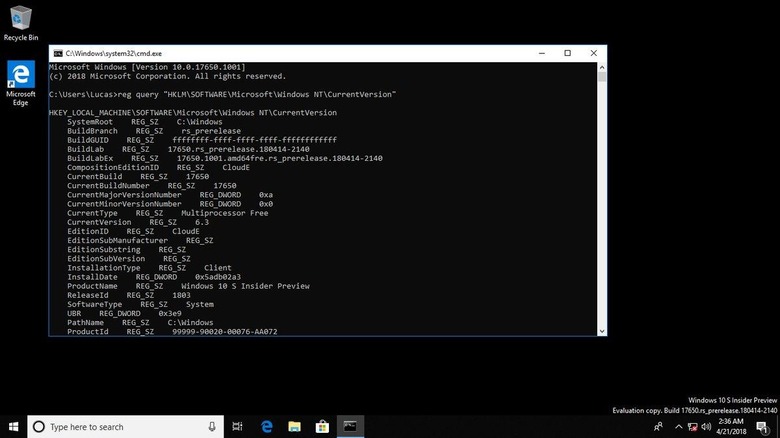 But what and who is it for? That's still the mystery. Judging by its missing features, it seems to be designed for more restricted devices and use cases, almost like Windows 10 S, a.k.a. Windows 10 with S Mode. In fact, Windows 10 Lean is registered as "Windows 10 Cloud E" and "Windows 10 S". So while Microsoft did away with Windows 10 S as a formal edition, it might have just been paving the way for this new Lean edition to be installed where Windows 10 S should have been.
VIA: MSPoweruser