Windows 10 is about to double the number of ads in your Start Menu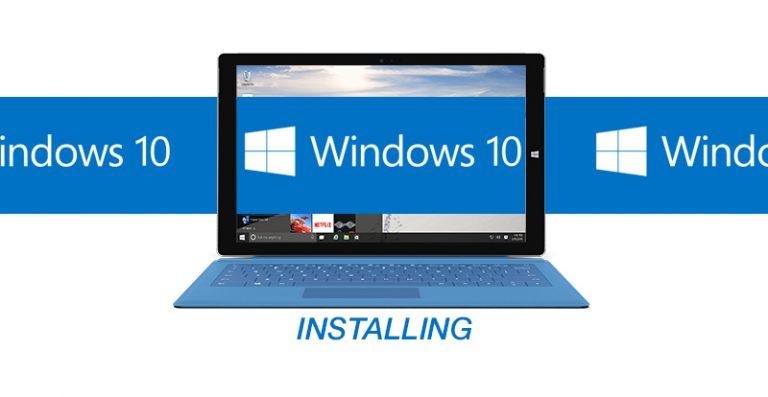 When Microsoft first announced that they would be making Windows 10 a free upgrade for a year, we all expected there to be some catches. We weren't wrong. For those that have chosen not to upgrade, they have been hounded constantly to do so. For those that have, you'll find ads in the form of "promoted apps" in your Start menu. And you're about to get even more.
This summer Microsoft will be releasing the "Anniversary Update" for their latest OS. There will be lots of changes in the update, including new Cortana features, browser extensions for the Edge browser, and improvements for the Xbox One. Unfortunately, Microsoft revealed that included in these updates, will be a change in the number of promoted apps in your Start menu.
Currently, when you open up your Start menu, you'll find five promoted apps. These are probably supposed to be tailored to your interests, though I've never found anything that I wanted to install. Well after the Anniversary Update this summer, that number will double from 5 to 10.
This is particularly annoying to hear, when you consider the fact that there are only a total of 24 tile spaces available. This means that nearly half of the apps shown to you won't even be ones you own. Thankfully, there are a few ways to get rid of these, including turning off the Microsoft Consumer Experience, and using 10Apps Manager, which lets you uninstall all of the preinstalled Windows Store apps.
Source: NeoWin