Windows 10 headed to Xbox One after the summer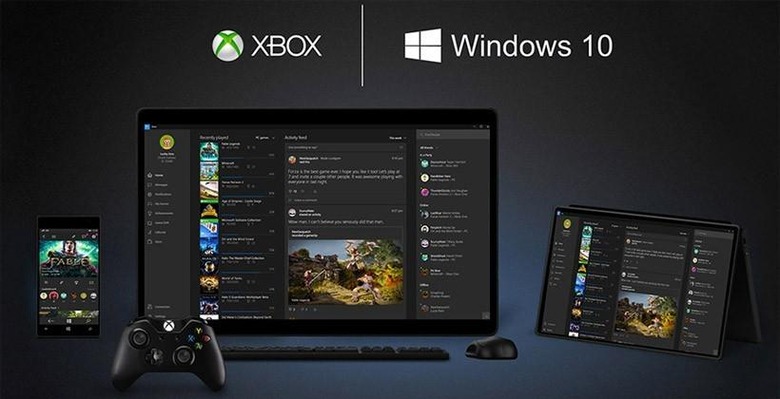 Microsoft plans to put Windows 10 on everything from PCs to smartphones and tablets. That Windows 10 love will spill over to your Xbox One gaming console as well getting just about every hardware device Microsoft fiddles with into the Windows 10 love fest. If you are looking forward to trying out Windows 10 on your Xbox One exactly when it will land for the game console is a bit clearer now after some details were offered from Phil Spencer.
If you are unfamiliar with Spencer, he is the head of the Xbox division for Microsoft and is a guy that would know all the details about plans for the console. A user named David Anthony Fenton tweeted Spencer asking when the Xbox One Windows 10 beta would start.
Spencer tweeted back "It will be post-summer." That certainly isn't a firm date, but at least we know what Microsoft is thinking. I'd wager we will see Windows 10 on the Xbox One before Christmas, assuming Microsoft doesn't run into any major issues with the OS.
It's not uncommon in the history of Windows development for things to hit significant snags that hold up the process significantly, so that vague launch window could change. We also still don't know exactly what feature the Xbox One will gain with the Windows 10 update. We do expect those questions to be answered come E3 next month.
SOURCE: Engadget