Windows 10 for phones leak reveal translucent tiles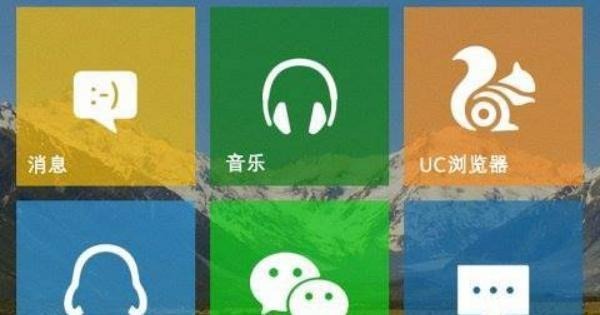 In just a few days, Microsoft is expected to reveal what consumers can expect from Windows 10. But some fans might be more interested in what Windows 10 means outside the desktop, since Microsoft has been selling this latest version as one that puts device convergence at the top of the list. And while we wait what Windows 10 for phones or Windows Mobile 10 or Windows Phone 10 will indeed look like, some new leaked photos show an interface that does seem to borrow a thing or two from Microsoft's other interfaces.
Perhaps the most interesting part for some users is the introduction of translucent tiles. This isn't the same as transparent tiles, a feature that seems to have been introduced in Windows Phone 8.1. The translucency gives more a perhaps more pleasing stained glass appearance and removes the opaque black borders that permeate the transparent tiles feature. This would match the same feature that will be coming to the Xbox One in February.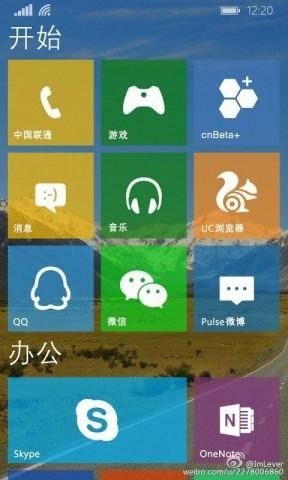 Another new feature seems to be grouped tiles that have their own group name. The latest Windows Phone 8.1 update added Live Folders, but this feature crammed the tiles into a single tile. Those that want an organizational method that won't require them to squint their eyes would have another option. This named groups would match the same feature already found on the Window 8 Start screen as well as on the Xbox One.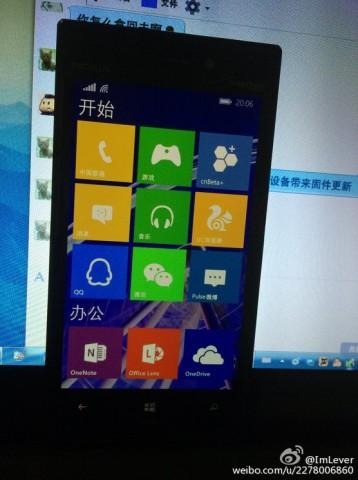 The last is a screenshot of the Windows 10 Settings app for phones, with a slightly revamped navigation system that offers a faster way out of a page. It also hints at better energy-saving features particularly for the screen.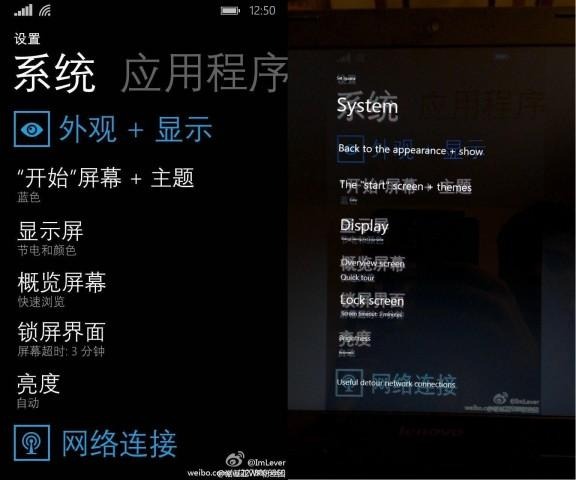 Of course, there are just uncorroborated leaks, so take them with a healthy dose of skepticism. Still, they are very interesting and desirable features which some users might already expect to be there on their smartphones in this day and age.
VIA: WMPowerUser