Windows 10 Creators Update will push updates to users with limited connections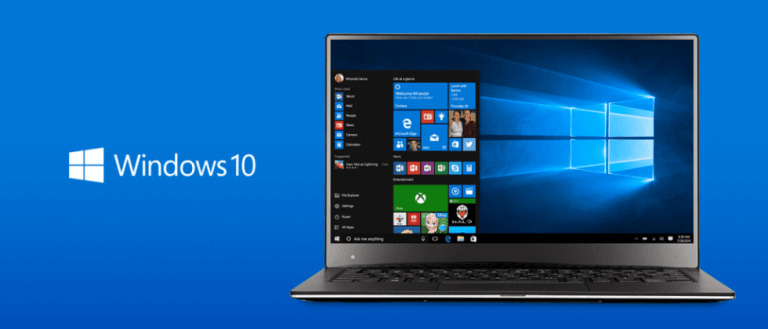 Windows 10 has had its fair share of controversy over the way it downloads and forces system updates, and while it's gotten better over time, the upcoming Creators Update looks to make the issue a hot topic once again. While these changes won't be an issue for those with a stable internet connection, it will be of concern for users with limited service. To put it simply, Windows will force downloads of essential updates even when using a metered connection.
In its current version, Windows 10 doesn't automatically download and install software updates when on limited internet connections, such as those with strict data caps. But once the Creators Update is released, that will no longer be the case. Microsoft confirmed to SuperSite Windows that this change will only apply to "critical fixes" that are "required to keep Windows running smoothly."
Larger update patches will not be pushed, but Microsoft doesn't offer any specifics about what the threshold is for downloads to be considered "large."
In other Windows new, Microsoft also confirmed that updates to Windows 7 and 8.1 are coming to an end for PCs with Intel 7th-generation Kaby Lake and AMD Ryzen processors. These latest chips will only be compatible with Windows 10 from here on out, while machines with older processors, such as Intel's Skylake, will continue to receive Windows 7 and 8.1 updates for the next few years.
Lastly, the company finally revealed that the time has come to bury Windows Vista once and for all. The much-hated operating system will no longer be supported after April 11th, meaning no more security updates will be released, critical or otherwise.
SOURCE SuperSite Windows