Windows 10 Creators Update will bring these nifty features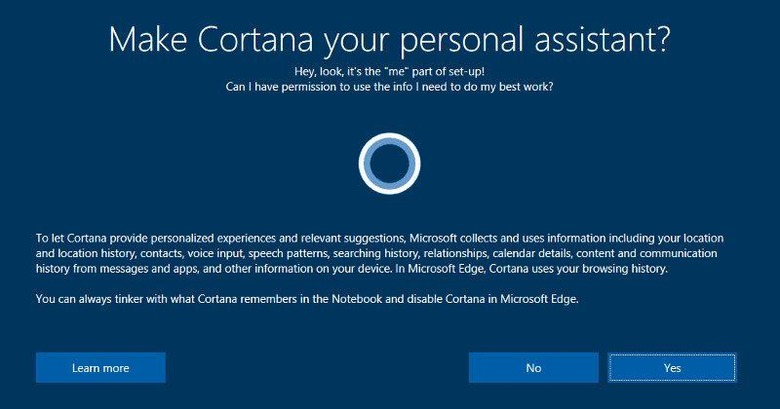 If the speculation is correct, Microsoft will be rolling out the Windows 10 Creators Update by April. But even before that date, Windows Insiders are already being given an early treat with a large Build 15002 that was just dropped on them. Even Microsoft calls it "BIG", and it isn't exaggerating either. Microsoft is generously giving non-Insiders a glimpse of what's to come, giving Windows something to whet their appetites while they wait for the real BIG update to land in three or so months.
While it still might not be at the top three, the Microsoft Edge web browser is getting some serious chops. Forgot which tabs are open or where you placed them? Edge will soon have a scrolling tab preview to give you a better overview of the two dozen or so tabs you have open. How about starting from scratch without actually losing all those tabs? Save and restore buttons will take care of your separation anxieties. And as promised before Flash content will require your approval even before they load.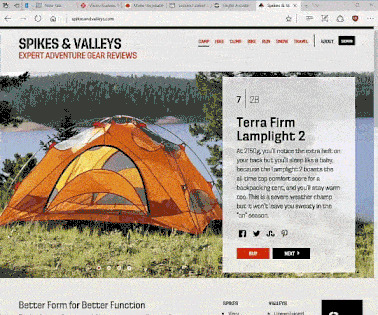 The user interface, especially the Start Menu/Screen, is getting some love as well. Introducing Tile Folders, which lets you clean up your Start Menu without actually getting rid of the clutter. Sort of like sweeping the dirt under the rug.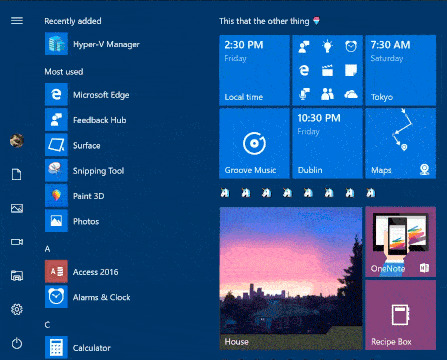 Speaking of decluttering without really decluttering, the Settings app is getting its contents organized to make the lists shorter, by relocating and combining existing settings in other places. Microsoft is also adding some contextual assistance at the right or bottom side of the window. Hopefully Settings won't end up a mess like Control Panel in the long run.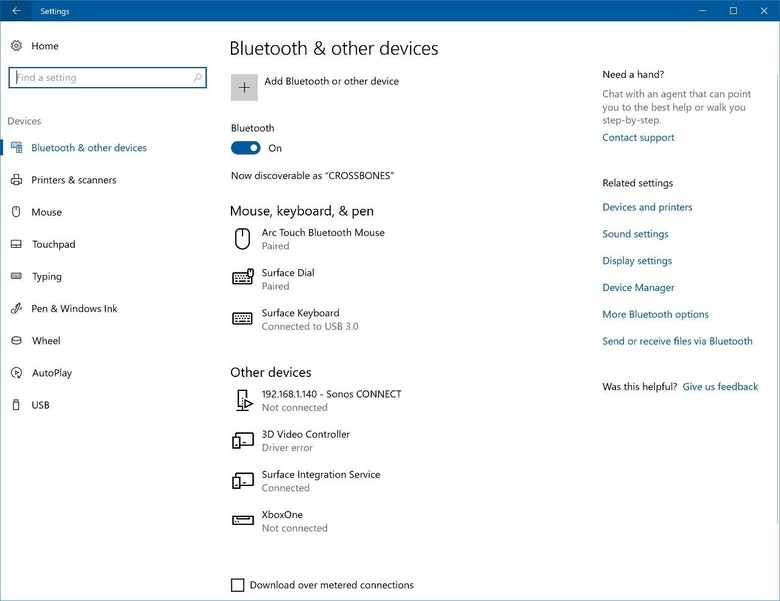 Windows 10 will also be getting its own anti-blue light feature, letting you set when and by how much that harmful hue will be reduced. Good news for all Windows users, not so much for app developers like f.lux.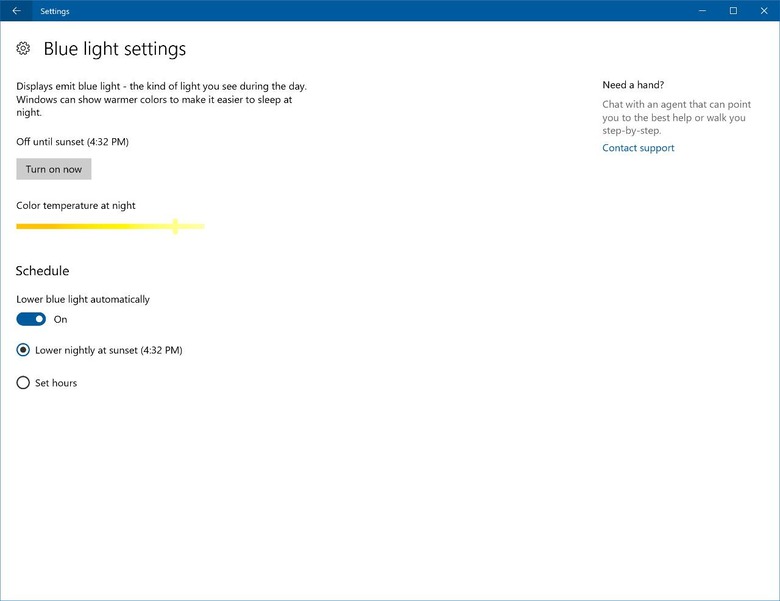 Microsoft giveth and Microsoft taketh away. While update does add many new features, it also changes and even removes some. For example, users who live and die by keyboard shortcuts might find themselves a bit lost with the changed or soon to be gone combos. Hopefully Microsoft will have one big guide ready considering how massive this update will be.
SOURCE: Microsoft