Windows 10 Build 10074: Aero Glass, more Cortana, Spotlight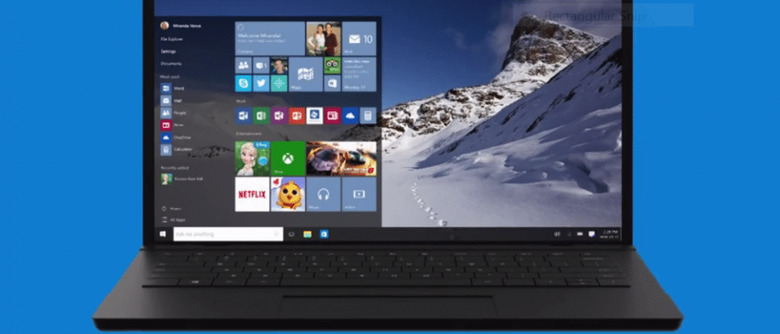 If you hadn't had your fill of Windows 10 news yet, then maybe you have room to spare for word of Microsoft's latest build now going out to Windows Insiders. Number 10074 pretty much sums up all the leaks, improvements, and announcements that have been accumulating over the past weeks, finally culminating in the massive round of revelations at BUILD this week. The changes for this latest iteration of Windows 10 is quite massive, but there are, of course, a few highlights to be mentioned.
Visually speaking, it seems that Windows 10 will be giving a throwback to Windows 7. Yes, it's the return of the translucent Aero Glass theme, but don't worry if you're not too much of a fan. The translucency is being applied only to the Start Menu and the Taskbar and will leave window decorations untouched. Even then, it's still in an experimental stage and isn't yet indicative of the final look of the effect.
Cortana herself has gotten a facelift, integrating her more closely with the platform's new look and feel. But more than just a visual revamp, Cortana is even more intricately integrated into the system, particularly with the Start Menu. Like in Windows 7, there is a search function in the Start Menu, but in this case, the search is, of course, powered by Cortana. The virtual assistant also gains a sidebar for quick access to Notebooks, Reminders, and other most often used functionality.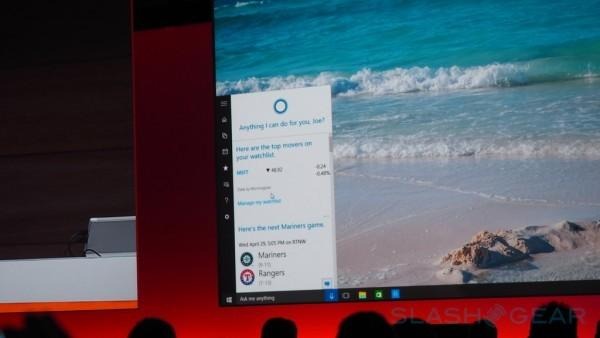 Although still in Beta, Windows Store finally sheds off its grey icon for a blue one, hinting that the single unified Store experience is one step closer to final. Now users can see apps they purchased on Windows 8.1 reflected in the Windows 10 version and vice versa. Preview apps of Music and Video have also been updated with much more expected functionality, like managing movie and TV show downloads as well as deleting and redownloading those videos.
Build 10074 embodies the current direction that Microsoft is taking Windows 10, but it seems that Redmond is far from done tweaking things left and right. Check out our coverage of the BUILD 2015 announcements to see what else Microsoft has been cooking up.
SOURCE: Microsoft