Windows 10 arrives July 29: How much will you pay?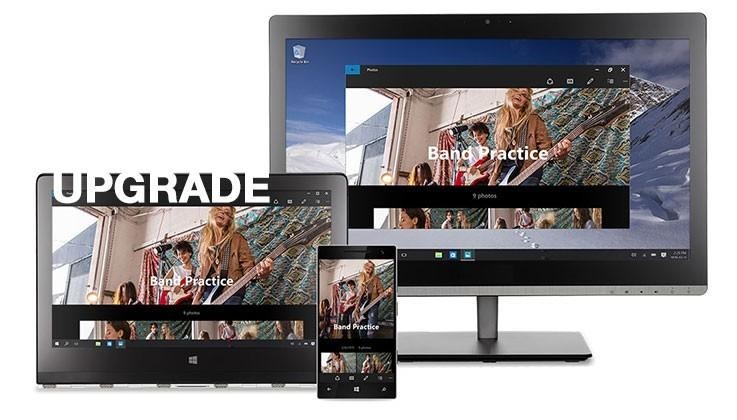 While the announcement of Windows 10 included word that the upgrade to this OS would be free, not every user will have that opportunity. The opportunity to attain this operating system at no cost is limited. Only those who have Windows 7 or 8.1 "Pro" editions – not those with the "Enterprise" editions – will receive this upgrade for free. This push also only exists within the first year of release of the OS. You'll want to read this fine print before you proceed to the "go" button.
Those of you running Windows 7 or Windows 8.1 right this minute will immediately – or very soon – be seeing a "Reserve your free upgrade" pop-up on your computer if it's connected to the web. This upgrade will cost you a cool 3GB of space and no cash.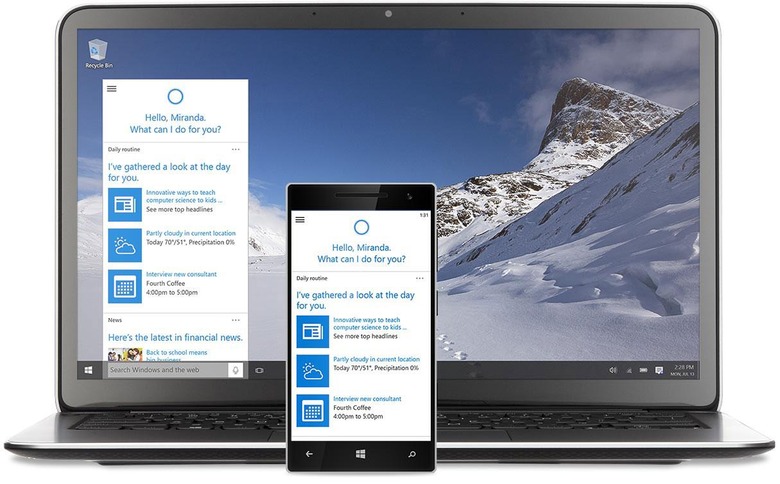 Unless you're one of the rare few who didn't go Pro in the first place.
Those that will get this upgrade free:
• Windows 7 Pro
• Windows 8.1 Pro
Those that will NOT get this upgrade free:
• Windows Vista
• Windows XP
• Windows RT
• Windows 7 Enterprise Edition
• Windows 8 Enterprise Edition
• Windows 8.1 Enterprise Edition (upgraded from 8)
• Pirated copies of Windows of all kinds*
*Microsoft previously suggested that "the plan to allow free upgrades for non-genuine copies of Windows applies to all markets."
That wasn't strictly true.
Or it wasn't as detailed as you might have expected at first glance.
Instead, what will happen is that – as always – there'll be pirate copies of Windows 10 out there that you'll be able to upgrade to for free. You might also be able to upgrade THROUGH Microsoft, but they will not be putting the "Genuine Windows" stamp of approval on your machine.
This means you still won't get any of the official support that comes with a licensed version of Windows 10.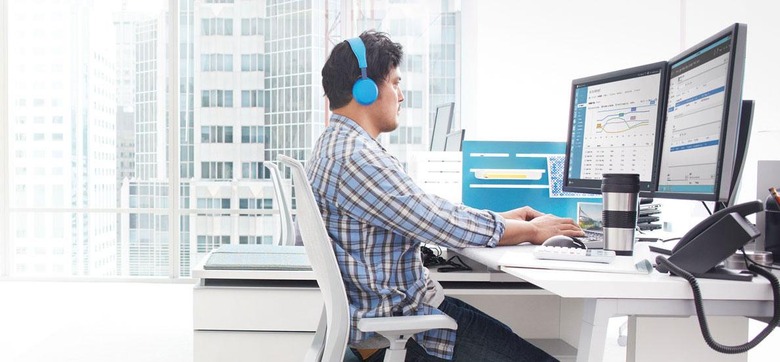 For those of you that are wishing to upgrade to Windows 10 and are not in one of the categories that allows you a free, legitimate upgrade, you'll have to pay anywhere between $99 and $199 for the package.
• Windows 10 Home $119
• Windows 10 Professional $199
• Windows 10 Pro Pack (upgrade from Home to Pro) $99
Sound like a deal to you?
Also note that the non-free version of Windows 10 (Home and Professional) will not be released until the 31st of August. The free version will be appearing on July 29th, 2015.
Have a peek at our Windows 10 tag portal and drop down to the timeline below for more information on this software release.