Cortana and the Windows 10 search bar are getting divorced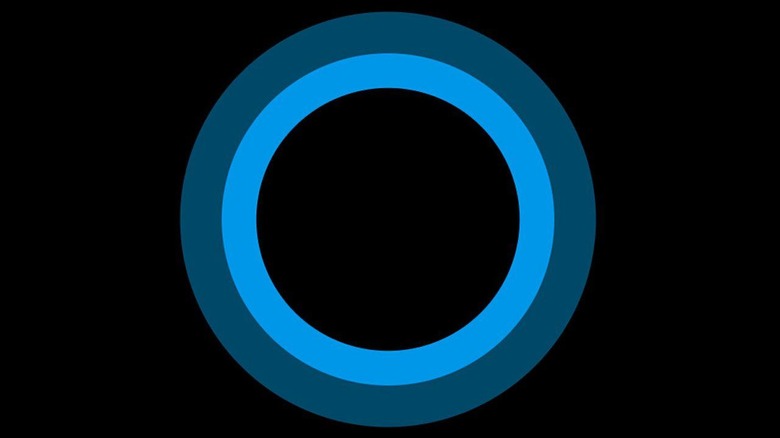 Cortana is getting separated from the Windows 10 search bar, with Microsoft's assistant getting a separate spot in the taskbar. The new functionality was released today in Windows 10 Build 18317 (19H1), the latest version of Microsoft's Insider Preview in the so-called Fast ring.
"Going forward, we'll be decoupling Search and Cortana in the taskbar," Microsoft's Dona Sarkar and Brandon LeBlanc explain. "This will enable each experience to innovate independently to best serve their target audiences and use cases."
Until now, Cortana and the search bar in Windows 10 have coexisted. Clicking the microphone button has triggered a voice query, while typing directly into the box goes hunting for files. However Cortana is moving out, and will get a specific icon next to the search box of its own.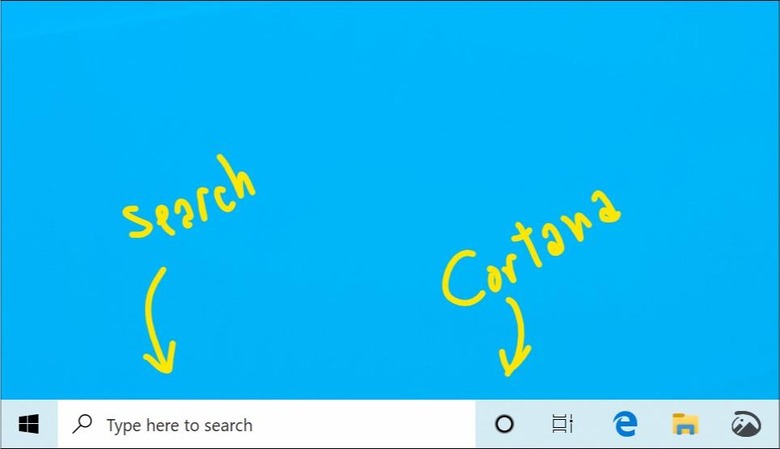 As a result, clicking the search box will launch a dedicated search experience, Microsoft says, while clicking the Cortana icon opens up the "voice-first digital assistant experience."
Microsoft had been experimenting with this for several weeks, with an early trial of the separation pushed out to some on the Insider Preview. Search and Cortana settings, meanwhile, have been split apart too, along with group policies. A full release to all Windows 10 users is expected to take place in April 2019, assuming all goes to plan.
It's the latest in a series of updates to how Windows 10 delivers search and Cortana results, pushed out piecemeal over previous builds. Back in November 2018, for example, Microsoft revamped the search landing page with a new theme and bringing the filter options to the fore from the outset. The month before, a new Enhanced mode for the search indexer promised a huge improvement in speed for results courtesy of a more in-depth index.
It's not the only fundamental change in Windows 10 Build 18317 (19H1). Microsoft says that its early testing has shown measurable improvements in a new way of handling Start reliability it had been testing, and so will be rolling that out more broadly.