Will.i.am's Buttons Bluetooth earbuds promise 'immersive' sound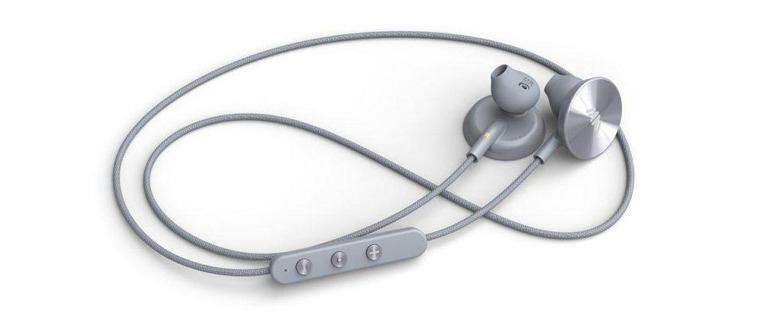 Will.i.am has a new pair of earbuds called "Buttons," and they come with a giant rounded look generally atypical amongst in-ear headphones. The Buttons are a wireless Bluetooth offering that, says i.am+, offer 'immersive' sound alongside a larger premium nature. The design is said to be inspired by vinyl records, though form seems to get precedence over functionality, as the battery offers as little as six hours of playback per charge.
The earbuds don't look terrible as far as Bluetooth earbuds are concerned — in fact, they probably meet the stylish looks some crave, and that's fine. They are larger than your average pair of earbuds, the kind of large that broadcast that you want to be seen wearing them, which may itself be part of the appeal. Regardless, the earbuds look great visually but just okay on paper.

That opinion is mostly due to the rated "6+ hours" active battery life, which is ambiguous — whether Buttons tends to die after 6 hours of playback and the "+" represents varying degrees of standby time is unclear. When just in standby, though, you get 120 or more hours on a charge, which is pretty decent. Connectivity is Bluetooth 4.0 + EDR.
The headphones have some welcomed features found in many competing models, including magnetic discs that allow you to snap the two ear pieces together around your neck when not in use. There's also a nylon cable, microphone, and Siri activation support. The earpads are interchangeable and come in sizes ranging from small to large. The model is offered in black, grey, rose, and gold colors, presumably to match your iPhone.
The new i.am+ Buttons earbuds cost $229.95 USD and are available now.