Wii U software pre-orders top 1.2 million at GameStop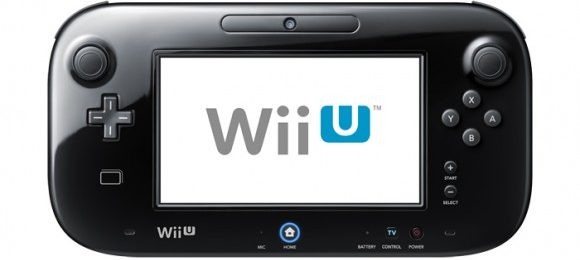 This weekend will be a big one for Nintendo, as it just so happens to be the weekend that the Wii U launches in the US. It's a good time to be a Nintendo fan, and it looks like gamers are plenty excited for the arrival of the new console. GameStop said today that software pre-orders have hit 1.2 million units, which certainly isn't anything to scoff at.
It's also twice the number of pre-orders GameStop received for Wii software prior to that console's launch. It would appear that a lot of gamers think the Wii U is worth the investment – with GameStop getting 500,000 consoles in for launch, Gamasutra reports that's an attach rate of 2.4 games per console. That definitely isn't bad, though we're sure Nintendo would like to see more.
GameStop blew through those 500,000 consoles too, reporting shortly after pre-orders opened that it was out of consoles to sell. That's a great sign for Nintendo, especially when so many people seem to think that the Wii U is destined for failure. Of course, it's far too early to call that one, but if these numbers are any indication, then the Wii U shouldn't do too bad. At the very least, the Wii U should do pretty well during the holiday shopping season.
GameStop says that pre-orders for games like ZombiU, New Super Mario Bros. U, Black Ops II, and Assassin's Creed III were leading the pack. One thing worth pointing out is that only one of those four games is a first party Nintendo title, so this particular console seems to be reaping the benefits of solid third party support. Considering that Nintendo consoles of the past were notorious for their lack of good third party software, we'd say that's a big win for Nintendo. Are you getting a Wii U when it launches on Sunday?